Why People Celebrate the Valentine's Day & Sculptures for Valentine's Day
---
Every year on February 14, Valentine's Day is a traditional western holiday. It's a festival of love, romance, flowers, chocolates, greeting cards. Men and women exchange gifts on this day to express love. It has become a popular festival for young people in Europe, the United States, and other countries. Some people would also buy some love sculptures for sale to celebrate this festival.  The origins of many festivals have unique stories, so how did Valentine's Day come about? What's the meaning behind Valentine's Day?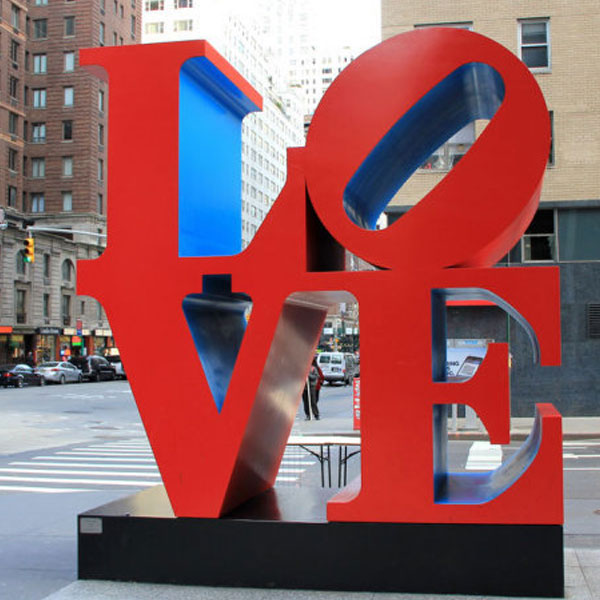 February 14th is Valentine's Day in the West, which was also established to commemorate "Valentine". "Valentine" was the name of a Roman saint, and February 14 was the day Valentine was executed.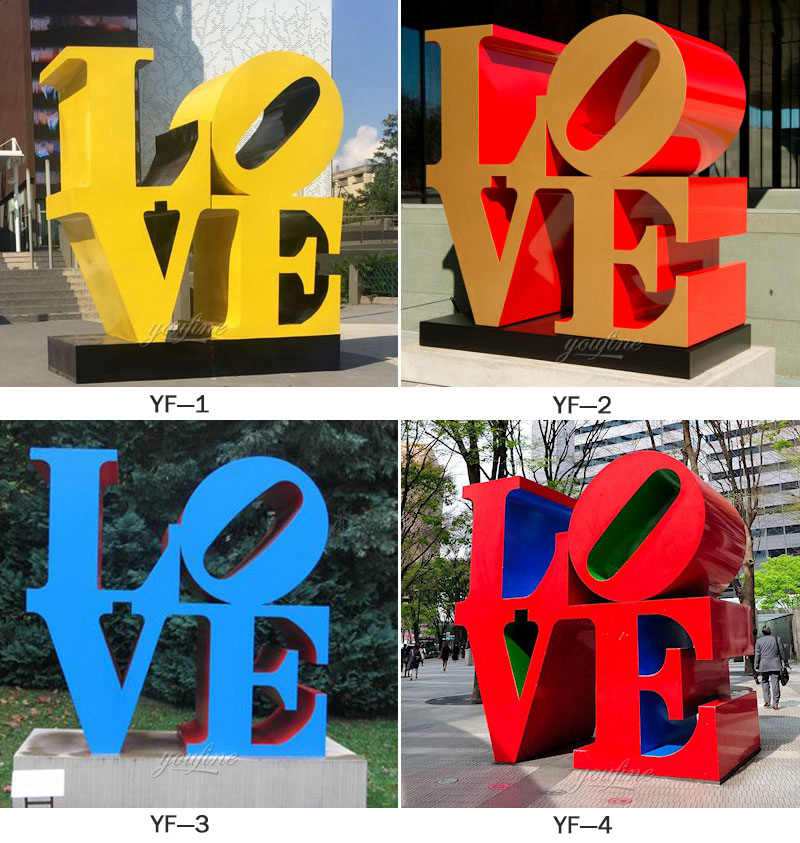 In the 3rd century AD, the ruling class of the ancient Roman Empire began to become corrupt and the economy was withering. An unprecedented crisis occurred in ancient Rome. The Roman people could not bear the oppression and exploitation and began to resist one after another. In order to protect their own interests, the aristocratic class used brutality. means to suppress the local people and Christians.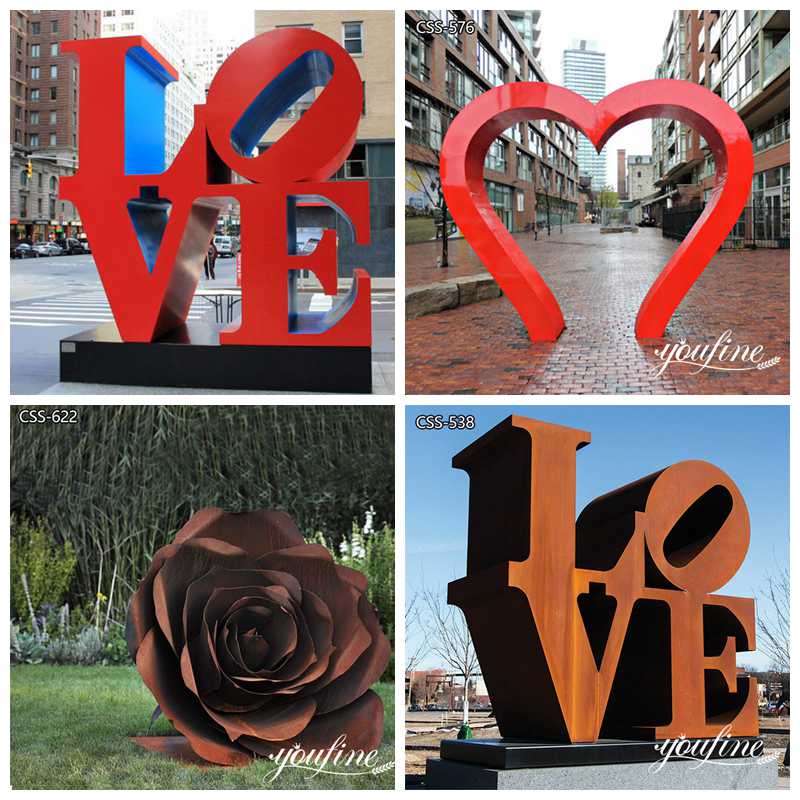 Among those arrested was a Christian named Valentine. The warden's daughter at the time was blind in both eyes, and it was here that Valentine healed the warden's daughter's eyes, and then she to see again. In the process of getting along with the warden's daughter, Valentine gradually fell in love with the warden's daughter, and the warden's daughter was also moved by Valentine, and the two fell in love with each other.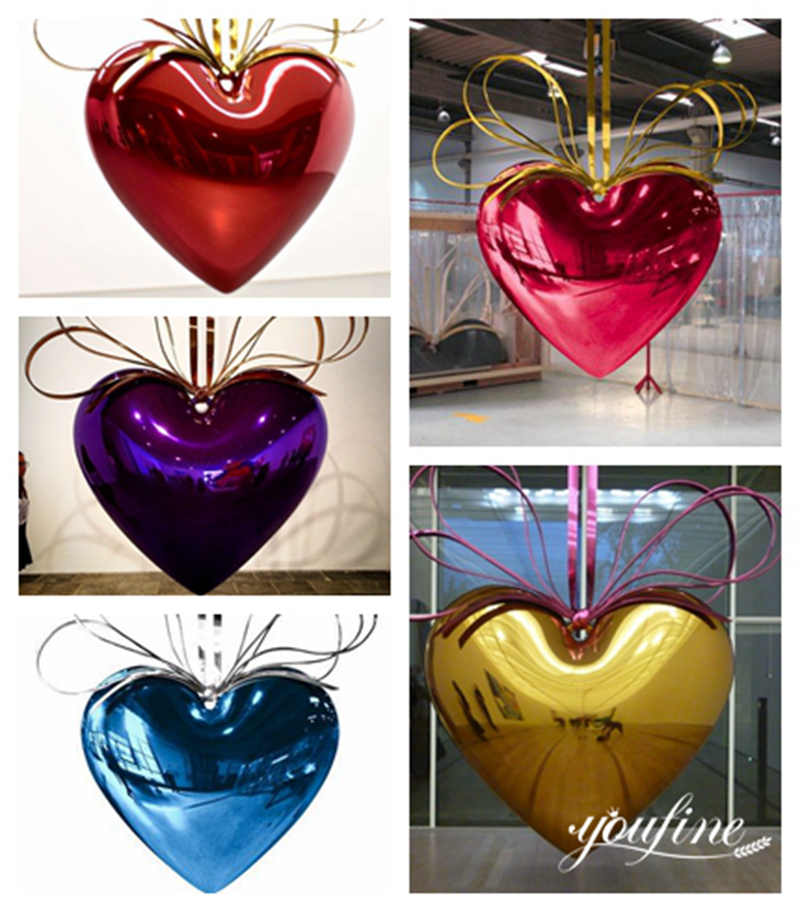 However, the good times did not last long, when the tyrants of Rome decided to behead Valentine in public. On the day before Valentine's execution, he wrote a love letter to the warden's daughter, whom he loved and who also loved him. This love letter was very long, not only a love letter but also a love letter. A farewell letter. In the letter, Valentine expressed his admiration and deep attachment to the warden's daughter. He also stated in the letter that he was innocent.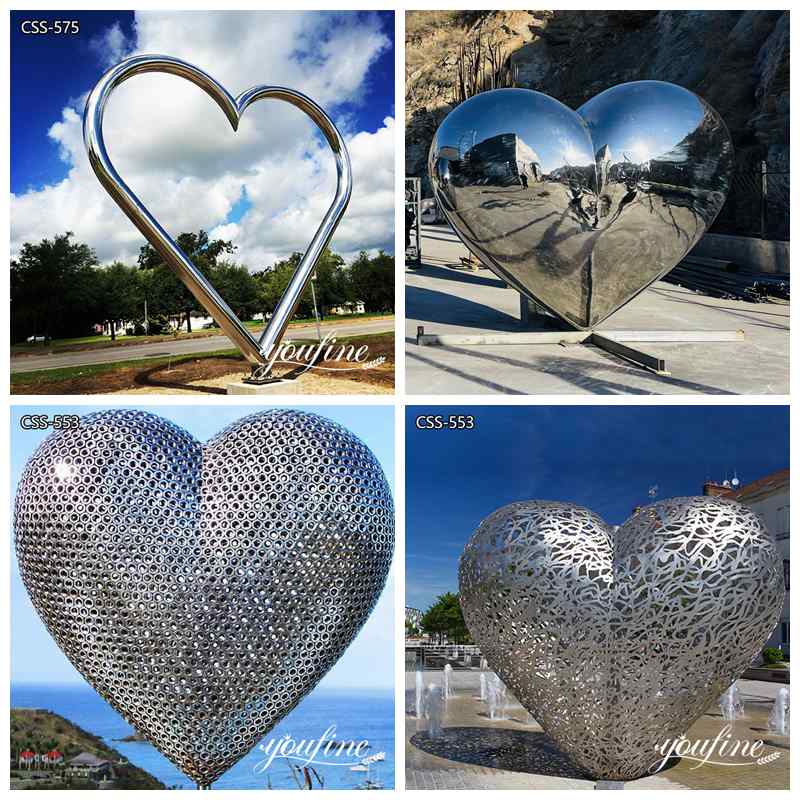 Finally, on February 14, 270 AD, Valentine was executed and beheaded. Since then, in order to commemorate Valentine, a Christian saint who died for love, Christians have designated the day of Valentine's sacrifice as Valentine's Day. Later, everyone changed Valentine's Day to an expression of love. Festival.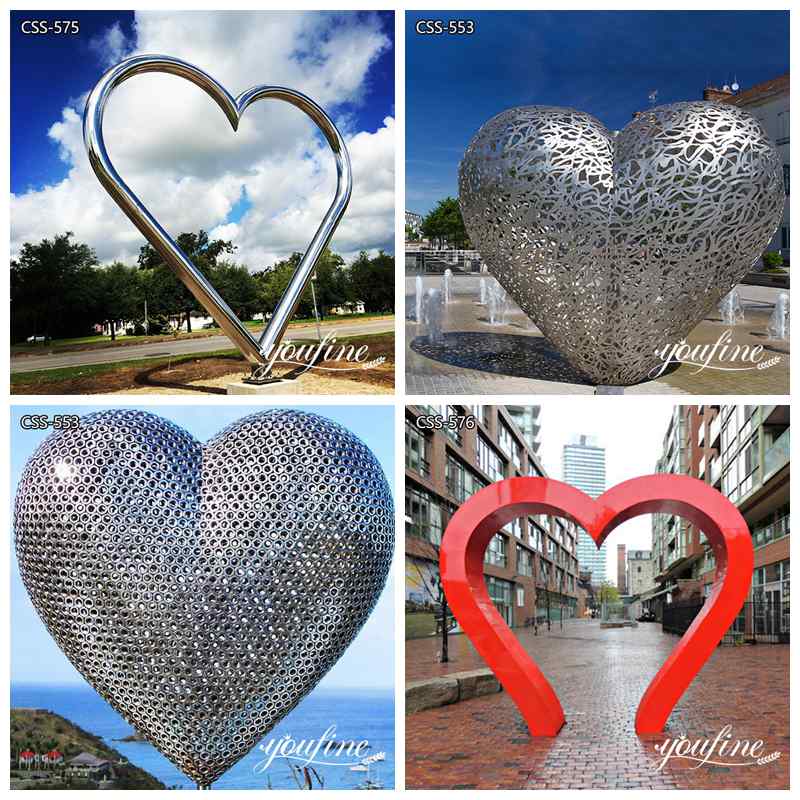 To celebrate the coming Valentine's Day, the YouFine factory has some well-design sculptures that suit be the decoration of love. All of our sculptures are well designed and have high quality. And each of them is finished by a group of professional masters. Most of those sculptures are large stainless steel sculptures and professional anti-rust treatment could provide our sculpture long service life.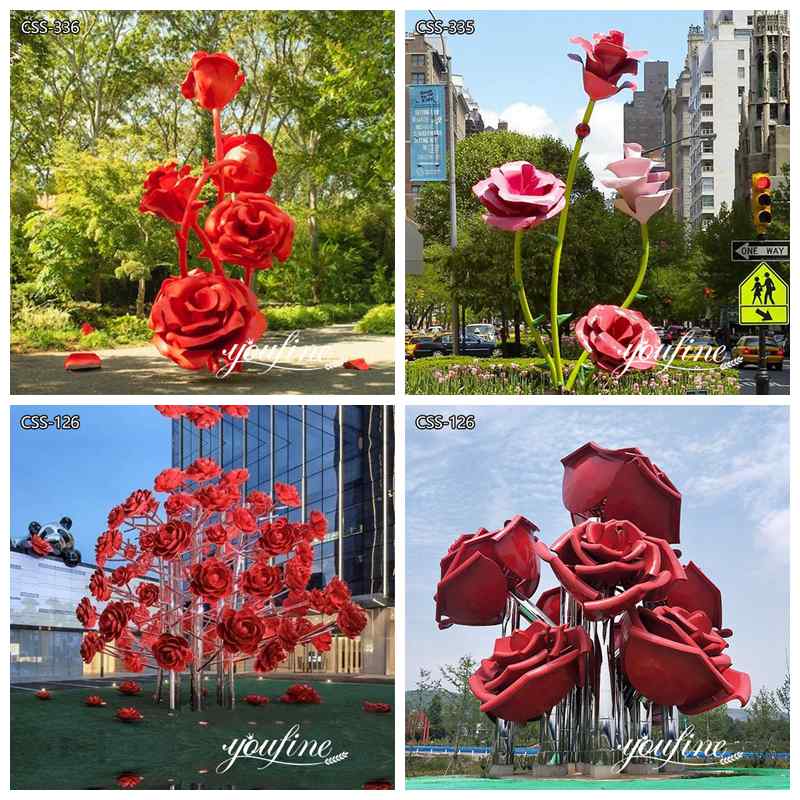 All of those sculptures are selected for outdoor decoration. They are wonderful decorations for large squares, shopping malls, hotels, etc. If you want to know some detailed information about our sculptures, please contact us directly.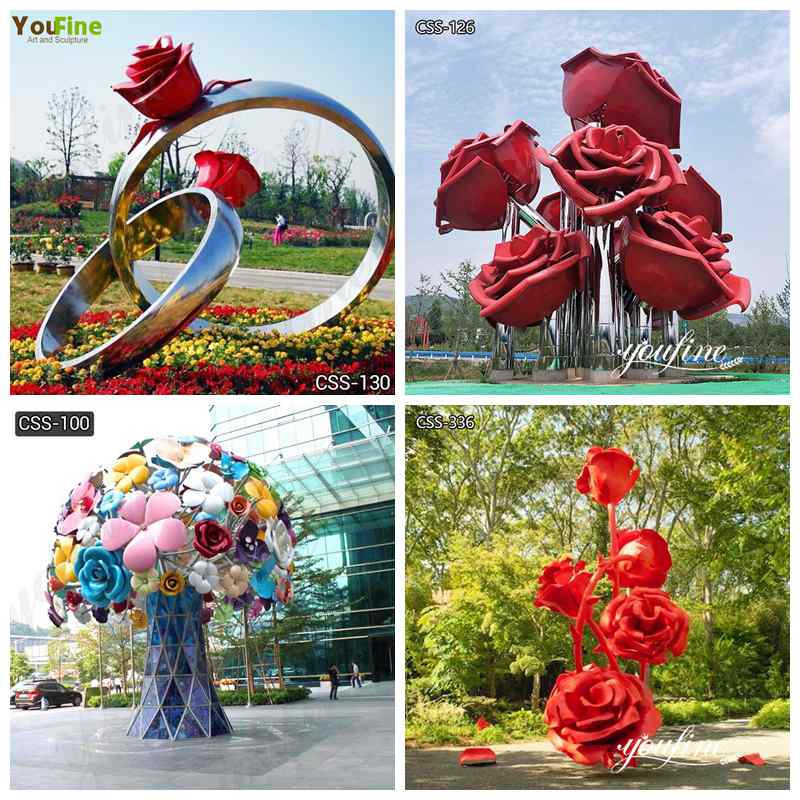 ---