What Factors Should Consider When Custom Sculptures?
---
An increasing number of customers choose to customize unique sculptures for their factory, home, and other places. Do you know the steps to customize sculptures? Do you know what should you take into consideration when customizing sculptures? This article would introduce you to what you should pay attention to during this process.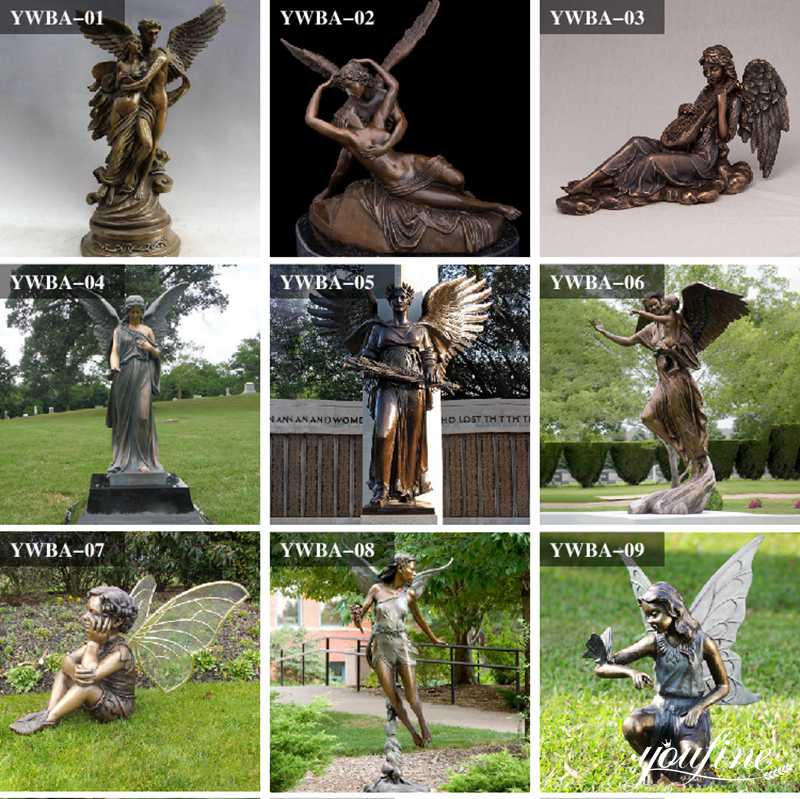 How to Choose a Reliable Sculpture Manufacturer?
It is necessary to give your customization orders to a reliable sculpture manufacturer. A good method to select a sculpture factory is to choose a factory that has rich experience in sculpture customization and has had many existing customizing cases. You could ask for more details of their customization cases and observe the details of pictures or videos that they shared with you.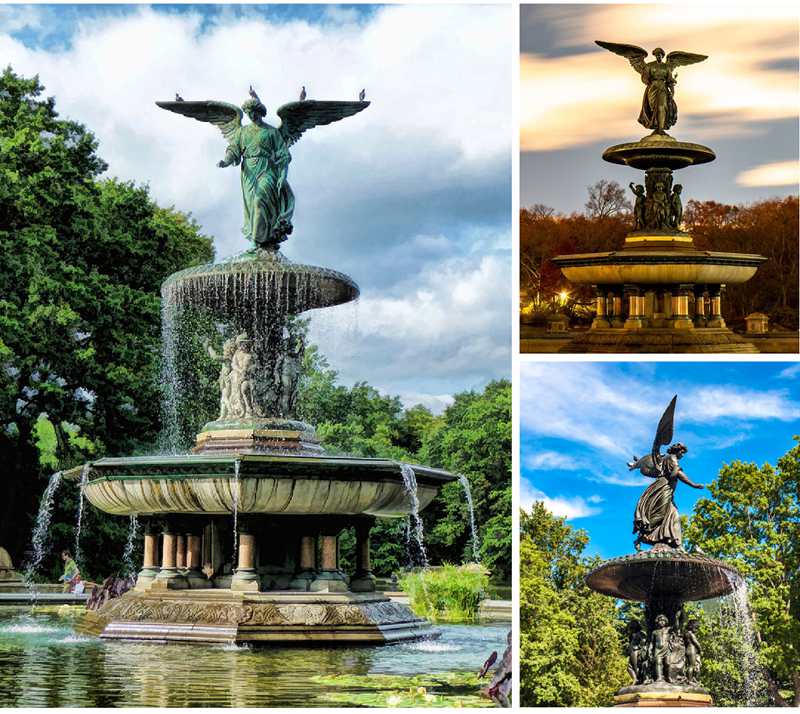 The YouFine factory has been engaged in sculpture manufacture for 39 years and provide sculpture customizing services for almost 20 years. A specialized customization team is formed of a group of top-level masters who could customize any sculptures with a few photos. No matter what requirements you have for sculptures, our masters would try their best to satisfy. And there are also many existing customizing cases for you to take as a reference.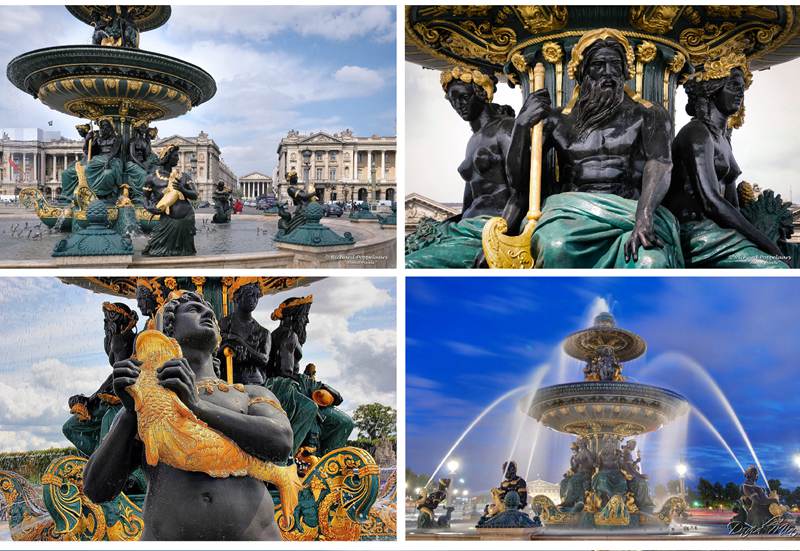 What Factors Should Pay Attention to?
Raw Materials:
Since the price of sculpture customization would be varied because of the difference in raw materials. Thus, apart from the price, it is necessary to make sure what kind of raw material would the factory use for the manufacture of your customized sculptures.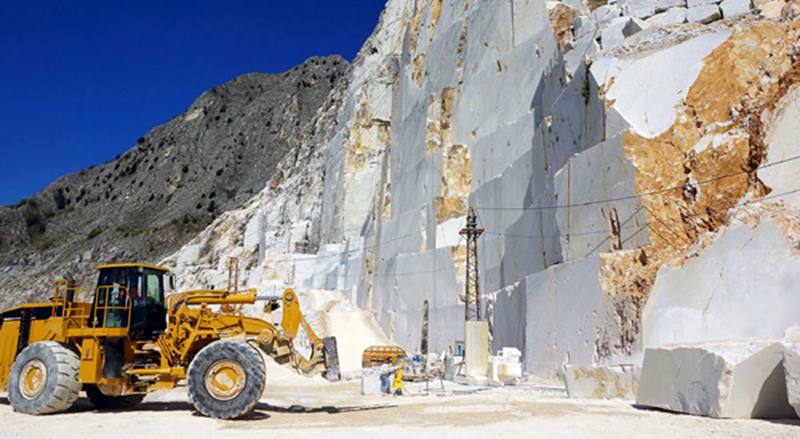 Sculptures that are made of A-grade raw material would be much more expensive than that of B-grade raw material. Different raw materials have various characteristics and you could learn about differences between those materials and choose the most suitable one.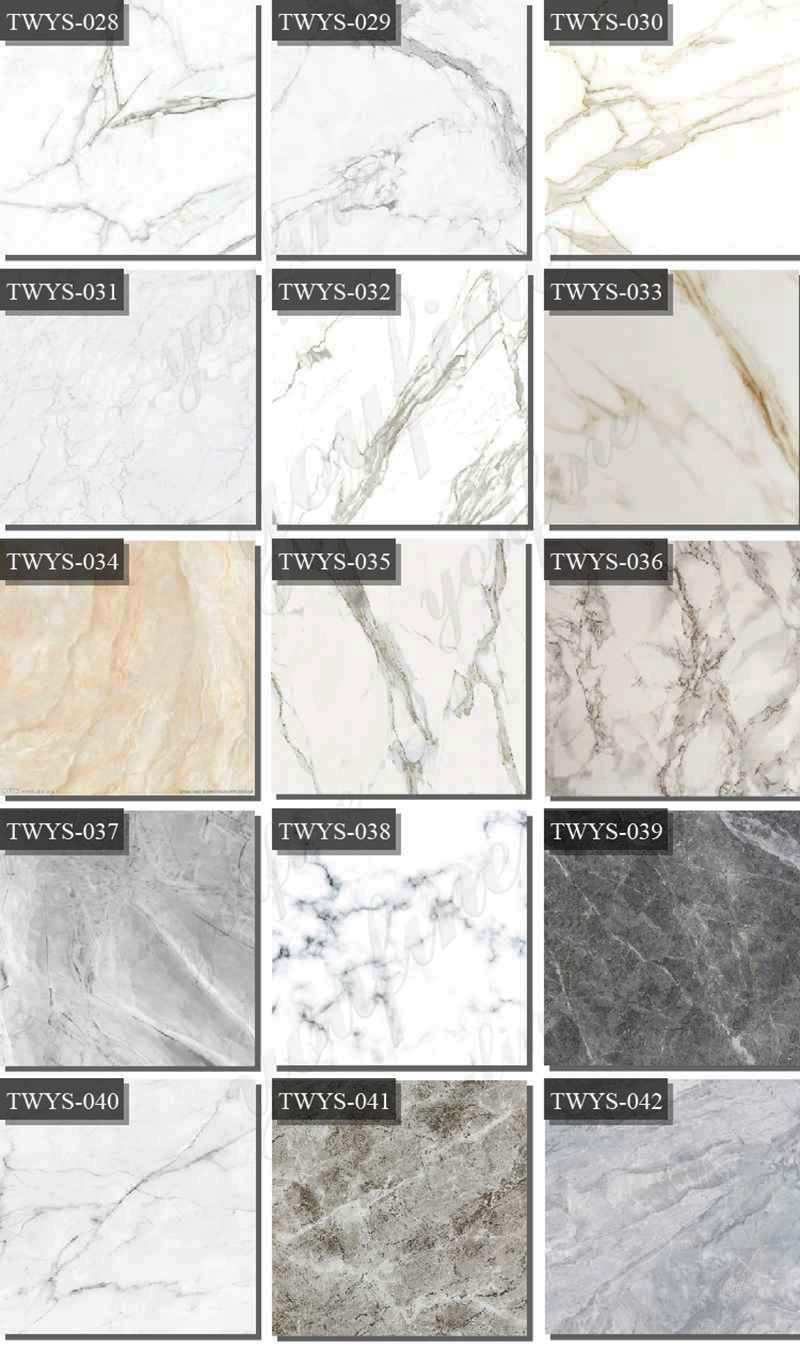 Design:
The professional factory has its own design team that could make professional design drawings for their sculptures. Whether has professional staff take charge of the design matters is important. Besides, the final effect of the sculpture their produced could also be a vital factor. You could ask for some detailed photos of their existing designs and observe the details of those sculptures.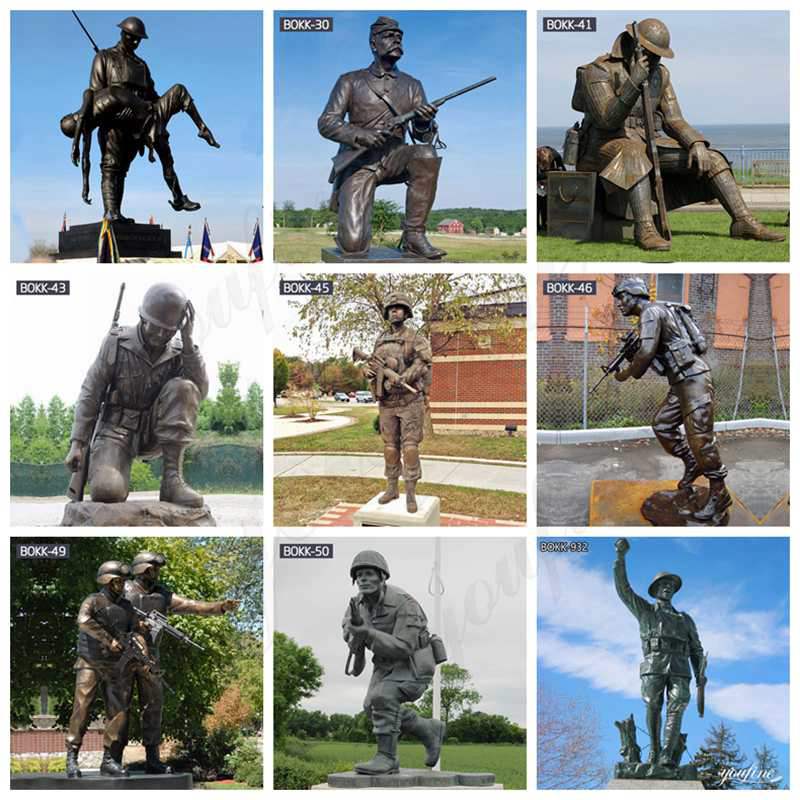 Casting Masters:
A factory that has a group of professional and experienced masters could guarantee the quality and final effect of their products. It is necessary to know more details about masters who take part in the manufacture of their products.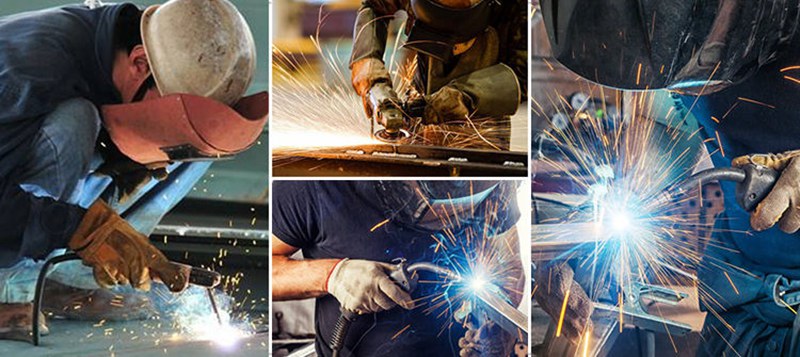 The YouFine factory has professional masters in charge of the manufacture of different sculptures. And the factory promised different sculptures would be finished by the most professional team respectively. And various raw material options could cater to different requirements. Experienced consultants would provide you with the most professional support. You could consult them for any questions you are interested in and they would make full use of their experience and knowledge to provide you with a detailed customizing plan.
Please believe that YouFine could produce any sculptures you want with a high standard.
---