What Is the Role of Sculptures in Our Life?
---
The sculpture is a kind of art expression with decorative function or memorial significance. Moreover, when creating sculptures, artists often endow sculptures with certain meanings and symbols. With the continuous development and change of modern society, a large number of urban sculptures also appear in our lives. According to the function of sculpture in daily life, it can be divided into the following four categories: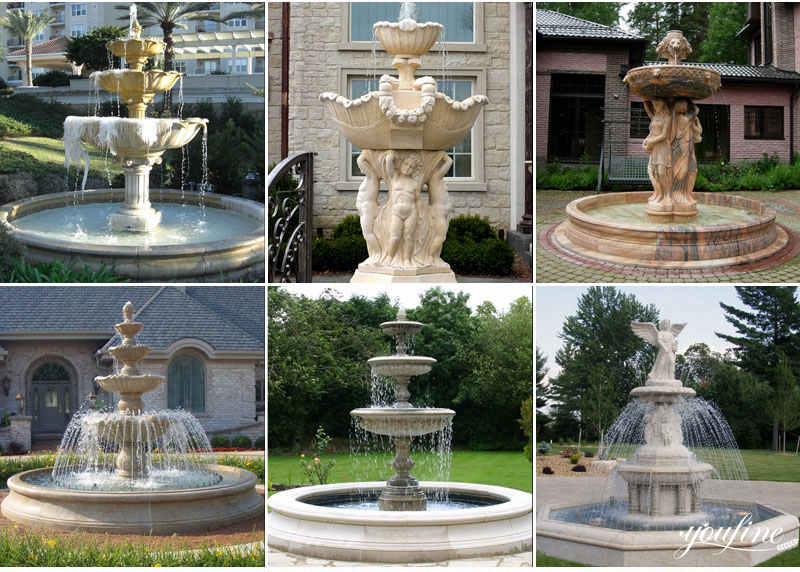 1. Leisure and entertainment
In modern society, sculptures are closely related to people's lives and have become a necessary part of people's lives. In the past, we could only see all kinds of bronze sculptures or large stainless steel sculptures when we strolled in the business streets of the city. Or when we walk into public places such as parks, squares, and museums, we could see marble fountains, gazebos, and sculptures of different styles.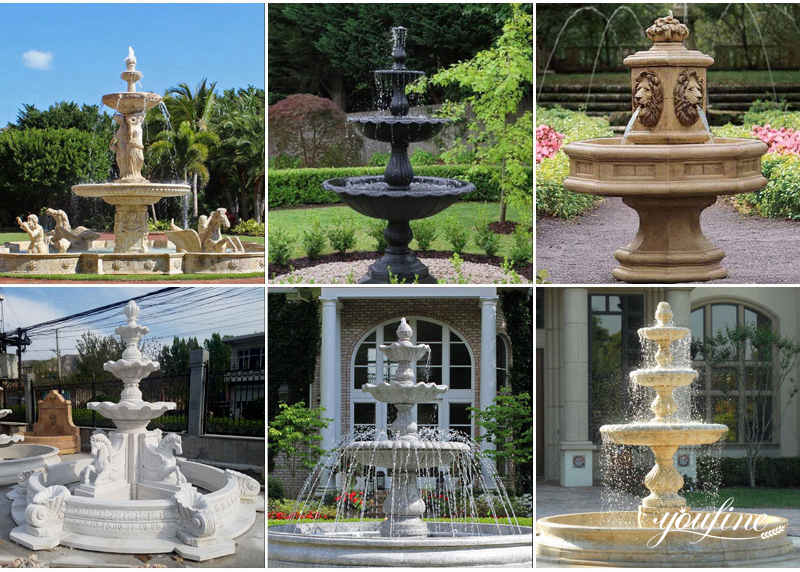 Nowadays, these sculptures have gradually become decorations in our homes. More or less, sculptures are placed in our homes or private gardens. We might install some hand-carved marble fireplaces indoors, and set some small sculptures or abstract sculptures with a sense of design. In our private gardens, we would place a gazebo in order to rest in the garden in our spare time, or carefully select a beautiful fountain to decorate the garden.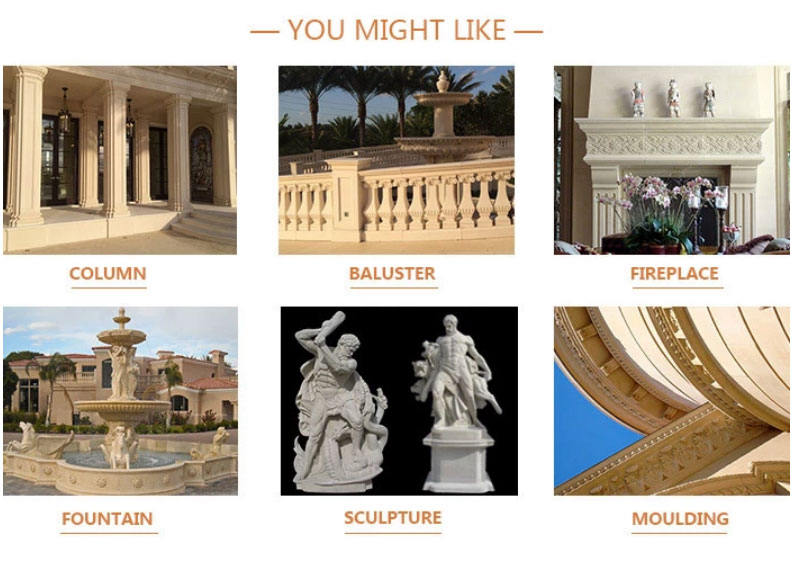 2. Cultural Inheritance
In our cities, buildings and sculptures could give people an intuitive feeling. Compared with buildings, sculptures have more humanistic characteristics.  Sculpture construction implies the features of a city. Through sculpture, people could see the characters and inspirit of a city. Successful sculptures are not only to decorate the city but more importantly, to show the culture and character of the city.
People living in different regions have different living customs and aesthetic habits, and they would have their own expressions for sculpture. For a region, the sculpture expresses their life, habits, and thinking. In the city, the sculpture is not only an ornament but also a carrier of regional culture.
3. Implied meaning and symbol
The sculpture is a special art expression around the world due to its strong visual effect, special meaning, and immortal artistic vitality. Artists draw inspiration from life and express their perceptions of life and views on things in their daily life. They convey an attitude to more people through sculptures. YouFine designers will also design sculptures based on what they see and feel in their lives. There are often profound meanings behind these designs, and sculptures can also convey ideas like literary works.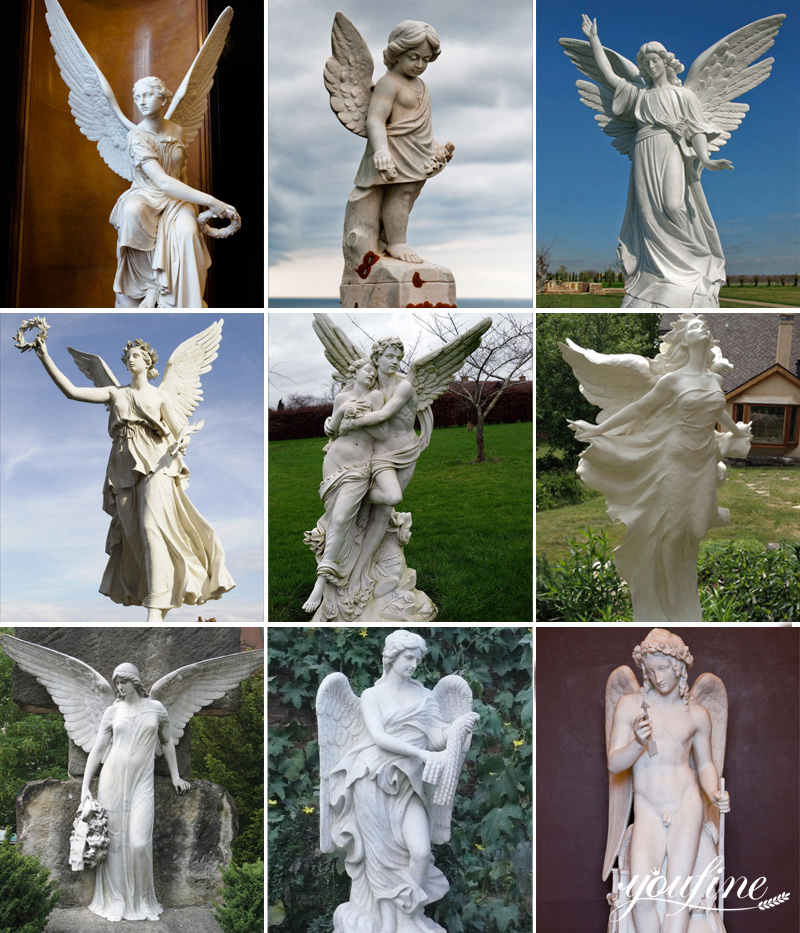 4. Area recognition function
Every city often has landmark sculptures. When you mention a sculpture, you can immediately think of a place related to it. These sculptures could often reflect the culture, history, and spirit of a city. These landmark sculptures are often used to attract tourists or to form symbolic features related to locations in people's subconscious minds. If you are responsible for the construction of a city or a certain building, you would undoubtedly add a landmark sculpture to your design.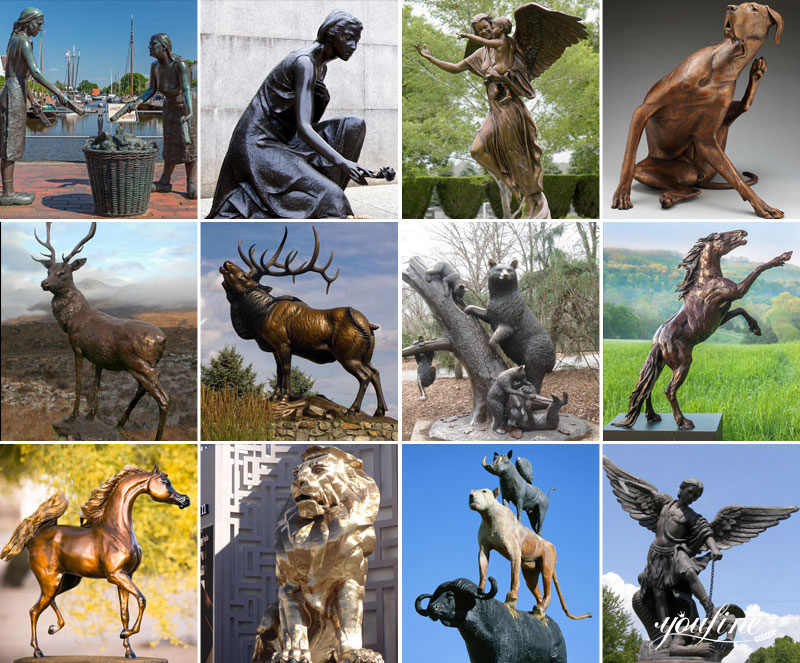 ---