6 treatment processes for the surface of stainless steel sculptures
---
YouFine factory is a professional stainless steel sculpture design, production, and processing custom manufacturer, focusing on the field of stainless steel sculpture for more than 30 years. Because stainless steel sculptures have different shapes and sizes, we generally need to determine which process is suitable for the surface according to its shape and special requirements.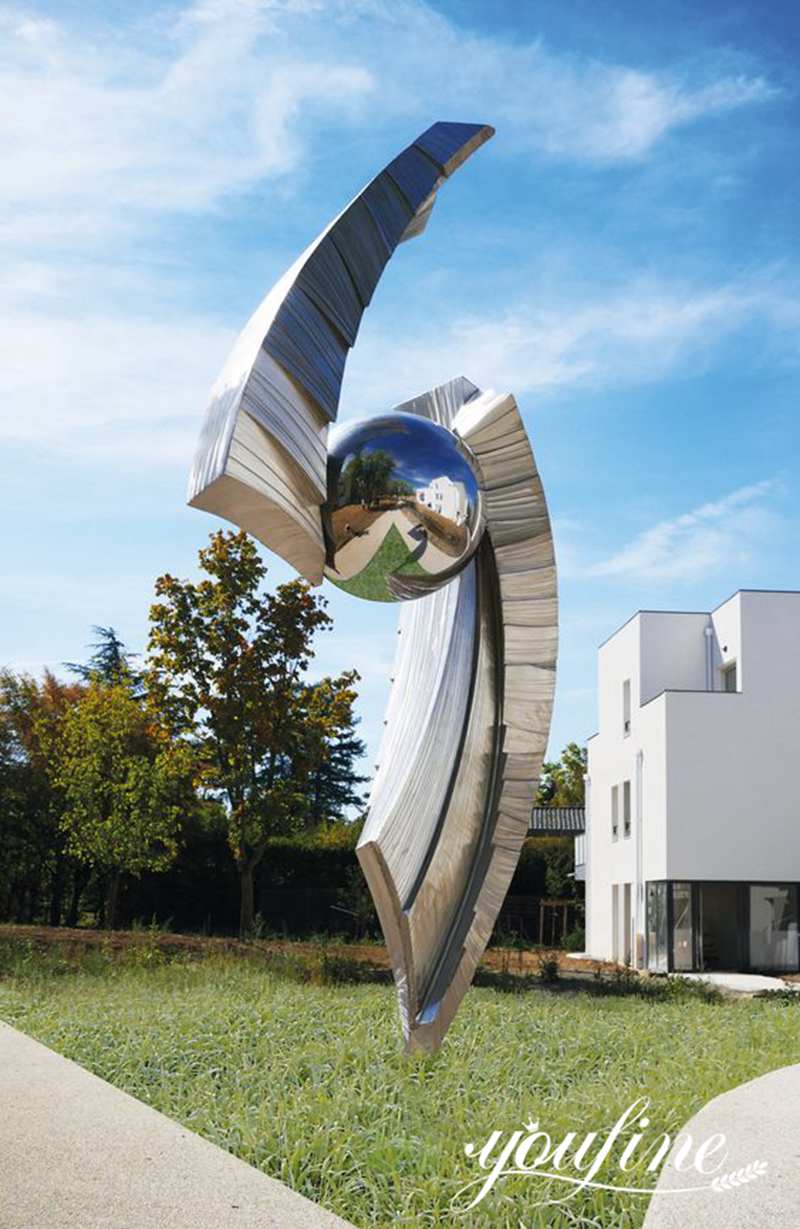 High-Polish:
The high-polish surface is usually called mirror-polish because the image it reflects is very clear. YouFine factory generally uses fine abrasives to continuously polish the stainless steel and then polishes it with very fine polishing paste. The mirror polish of stainless steel gives people a sense of high-end simplicity and a fashionable future.
Matt
Matt uses compressed air as power to spray the material onto the surface of the stainless steel at a high speed. This would change the appearance or shape of the stainless steel surface. Matt has strong applications in engineering and surface technology. The matt process is more uniform and efficient than manual polishing. This method of stainless steel processing creates the low-key and durable characteristics of the product.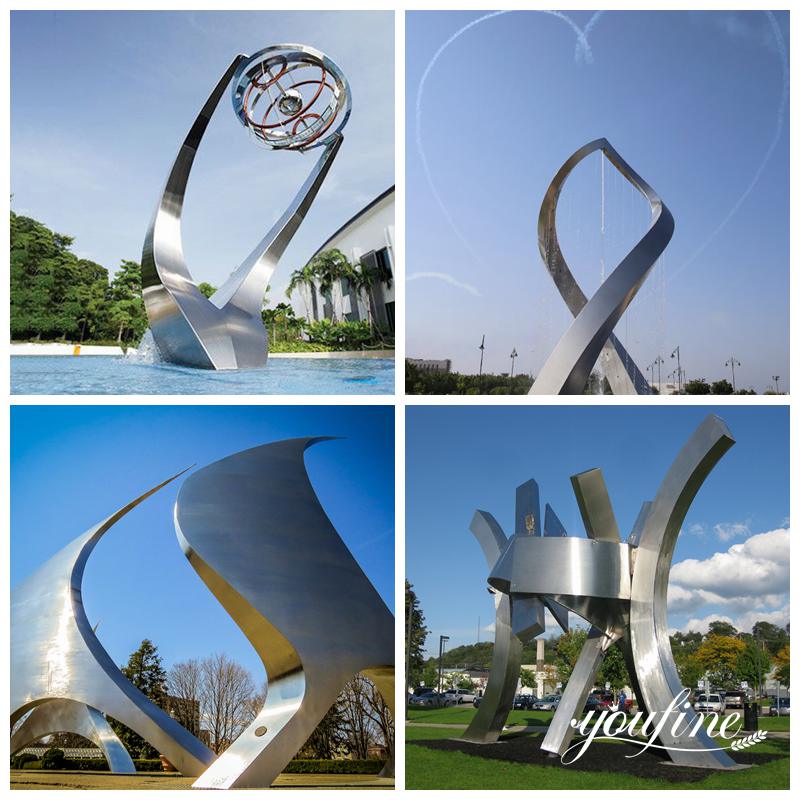 Brushed
Brushed is a commonly used technique for stainless steel products. And the YouFine factory could also make straight, threaded, corrugated, and swirled patterns according to decoration needs. The stainless steel surface brushed gives a super good feel, delicate luster, abrasion-resistant surface, and individual texture effect.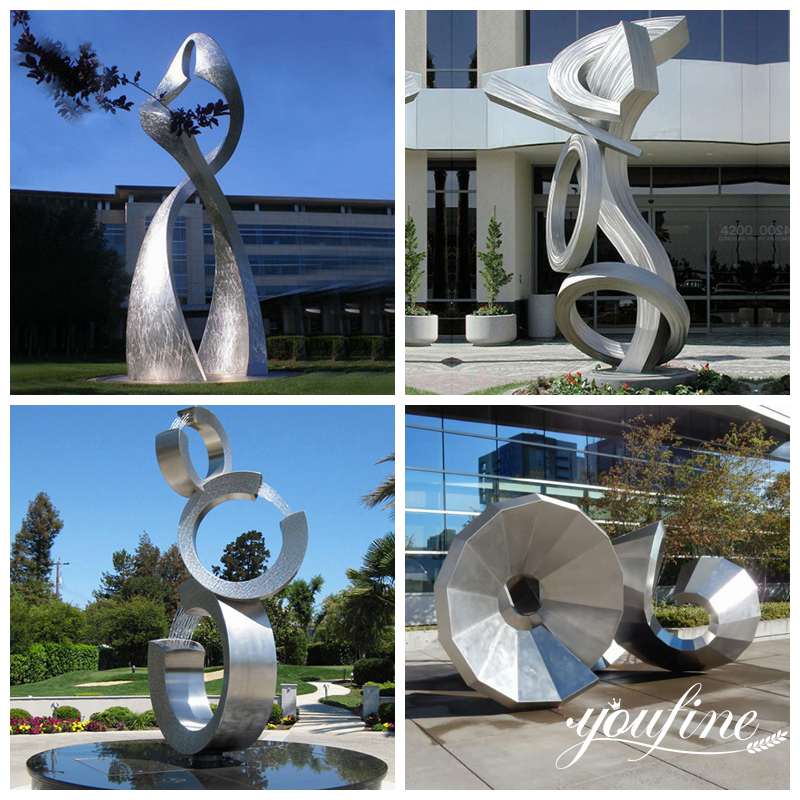 Car Painting
The surface of the stainless steel sculpture is clean, just use the normal car painting method. YouFine factory sprays ED1000 epoxy primer first and then paints the topcoat after 24 hours interval between the primers. According to the choice of use environment, the topcoat used in the indoor environment and outdoor environment is different.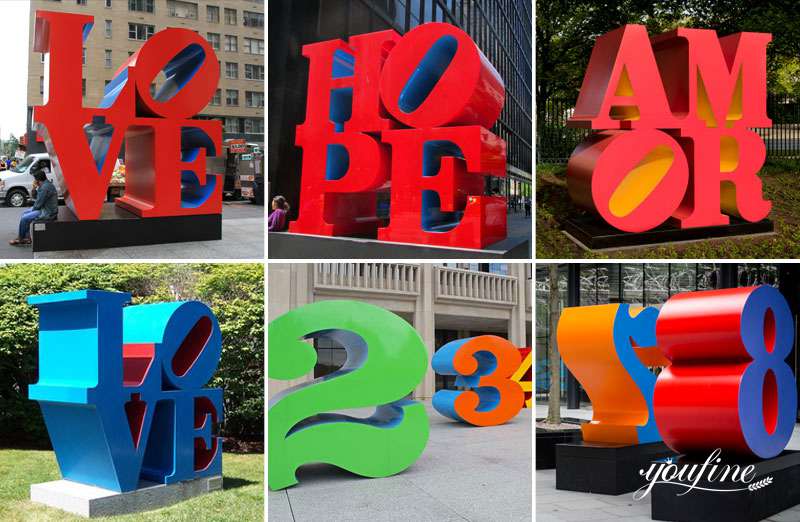 Spray Coated
Stainless steel sculpture surface spraying uses color precision, which is similar to paint, and brighter than ordinary spray paint. YouFine factory modulates according to the color palette. Spray coated generally requires putty on the surface of the sculpture, so the surface of the sculpture does not need to be highly polished. The advantage of spray-coated is that the color is rich, and the sculpture is bright and beautiful,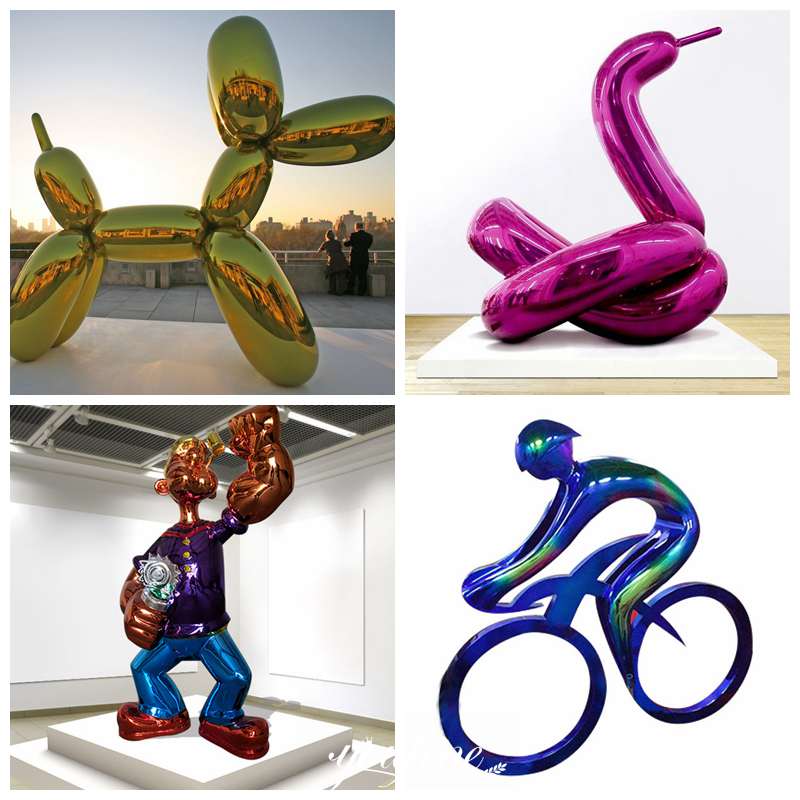 Chrome Plating
Chrome plating is the process of attaching a metal film to the surface of stainless steel by electrolysis. So as to prevent stainless steel sculptures from rusting, improve wear resistance, electrical conductivity, reflectivity, corrosion resistance, and enhance aesthetics. This method requires the surface to be flat and highly polished so that chrome plating could ensure the aesthetics of the sculpture. The commonly used colors of chrome plating are rose gold and titanium gold. The color of chrome plating is longer lasting and more natural.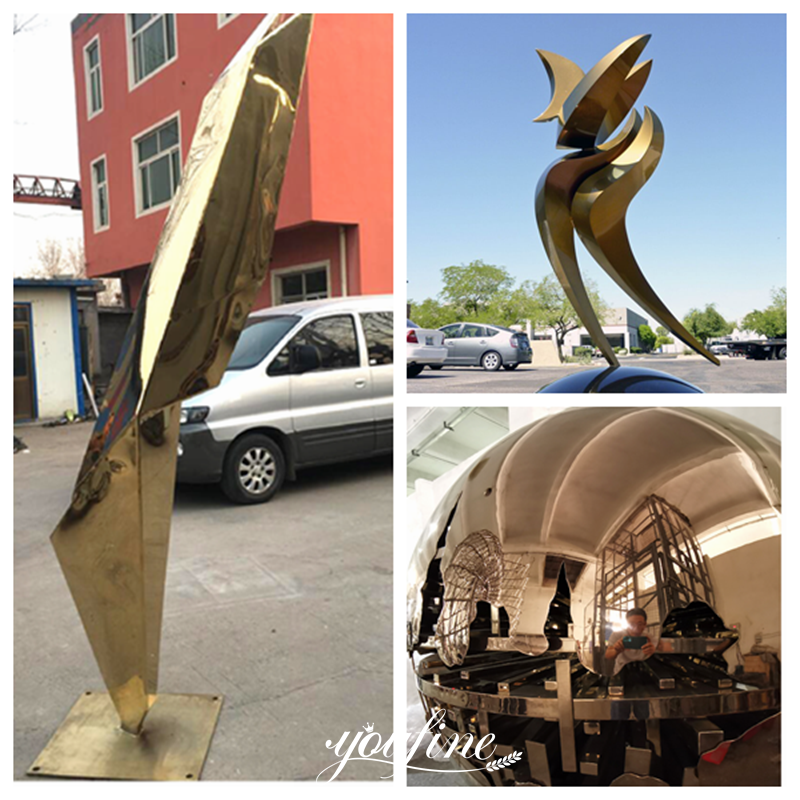 YouFine factory always adheres to the use of high-standard stainless steel sculpture coloring technology. If you want to know more about stainless steel sculpture products, you could contact us at any time.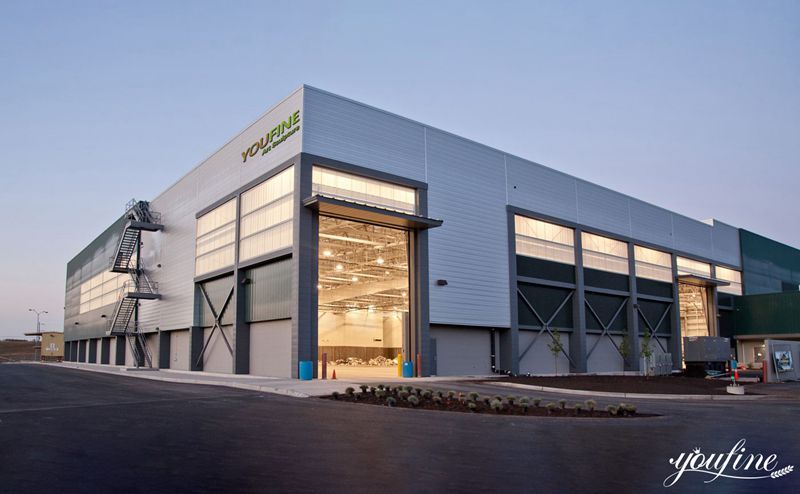 ---