Why Stainless Steel Sculptures are Popular Modern Art Decorations?
---
Stainless steel art sculptures are widely used in the outdoor decoration of large and medium cities across the country. More than four-fifths of contemporary outdoor sculptures are made of stainless steel. At the same time, as people have been influenced by multiple cultures, their ideas are constantly innovating, and more and more beautifully designed and high-quality stainless steel sculptures are used in urban decoration.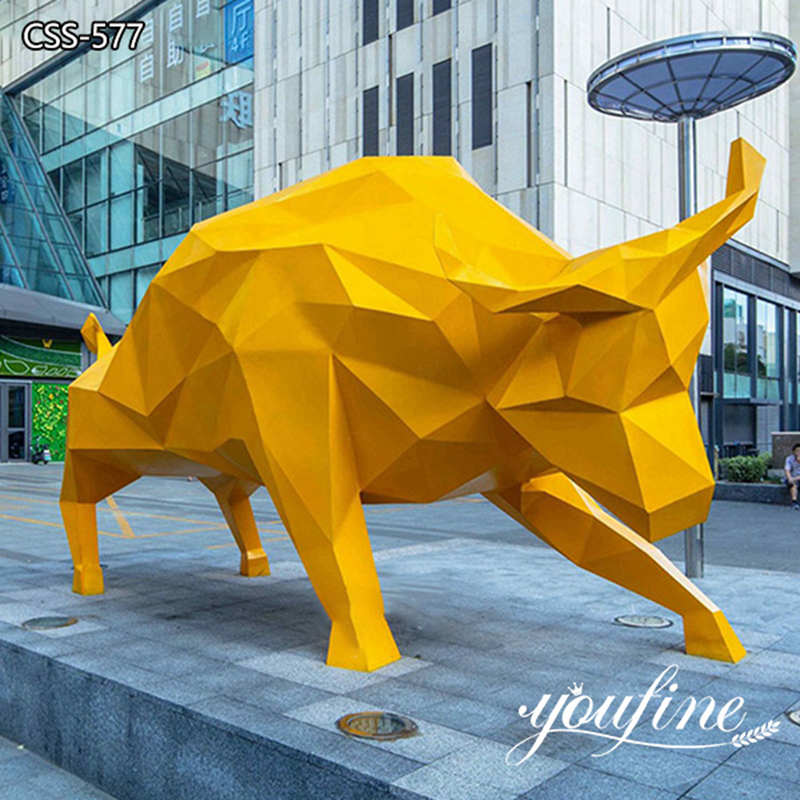 The production of large outdoor sculptures is a complicated process, which involves multiple steps such as cutting, welding, polishing, painting, and anti-rust treatment. Each process must be completed by experienced masters.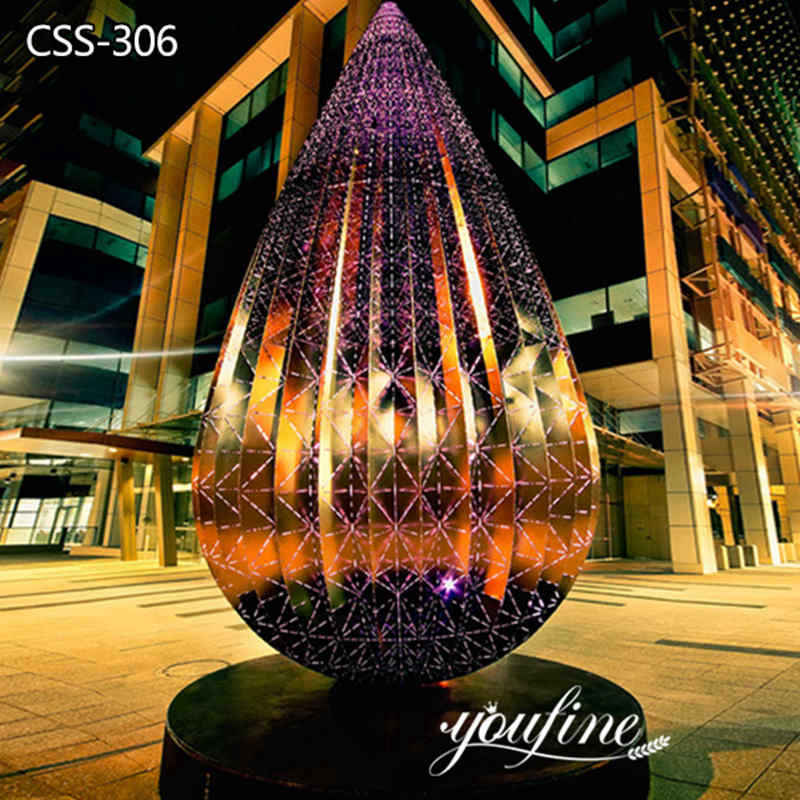 With the continuous innovation of production technology, the sculpture manufacturing industry has achieved unprecedented development. Many sculpture processing techniques are used in the manufacture of stainless steel sculptures, and technological improvements have enabled more and more exquisite outdoor stainless steel designs to be realized.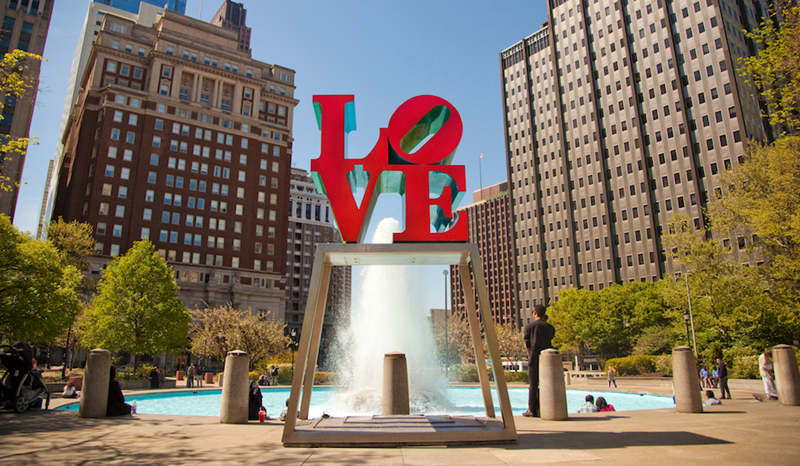 The design of stainless steel sculptures is not limited to simple designs. Many complex sculptures could also be realized. The color of stainless steel sculpture is no longer limited to traditional silver, and the color of the sculpture is gradually enriched.
Stainless steel sculptures are common urban sculptures. Stainless steel materials have the characteristics of resisting weakly corrosive media such as air, steam, and water, and chemically corrosive media such as acids, alkalis, and salts. Because of this, many urban sculptures are made of stainless steel.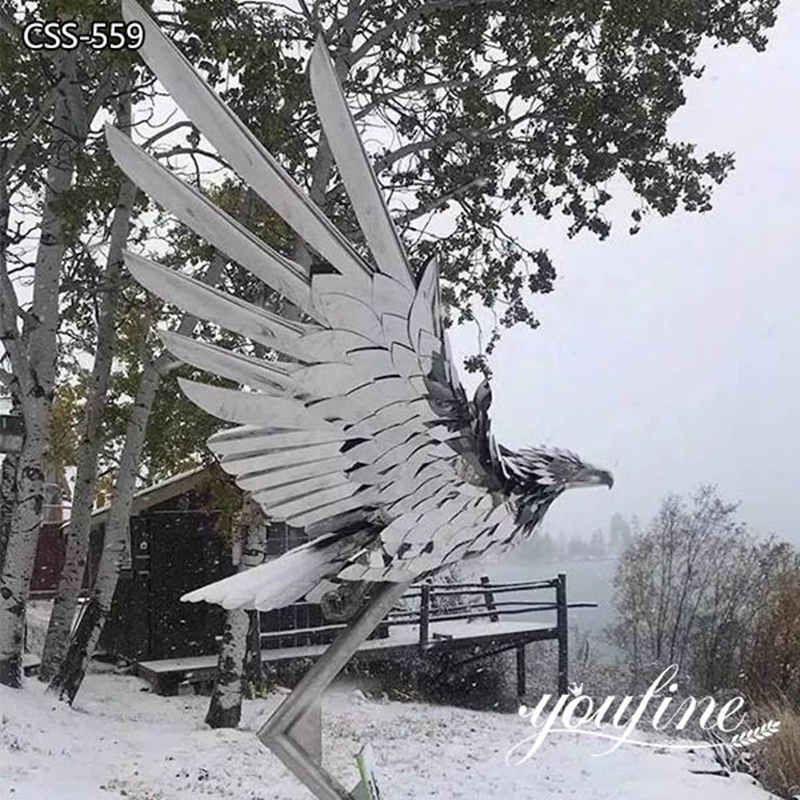 According to the size of the sculpture, different lengths of steel bars and different sizes of embedded iron are used to fix the sculpture. For the sake of beauty, after the sculpture is installed, marble or granite slabs can be pasted on the base.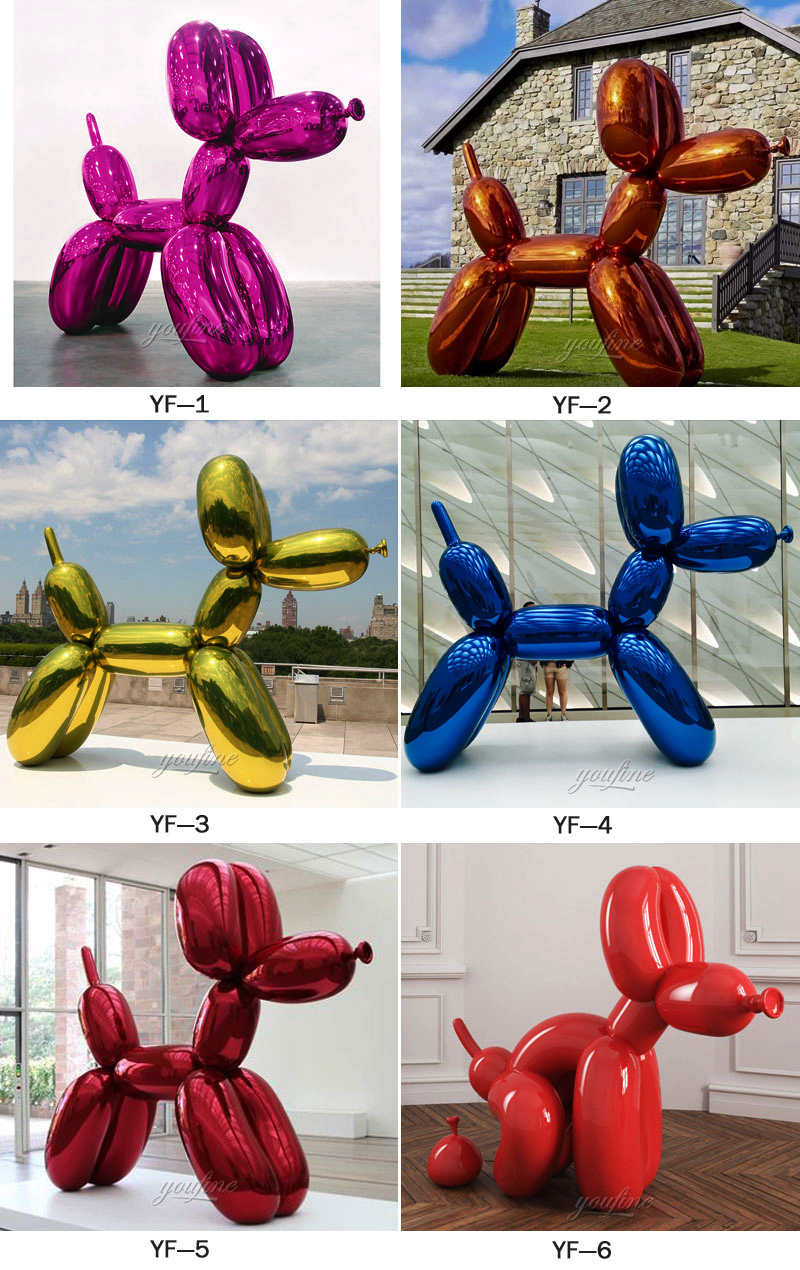 The stainless steel sculpture material is hard to rust, easy to clean, and easier to maintain than traditional sculptures. There are many types of stainless steel sculptures in the city, including large-scale abstract sculptures, large-scale modern sculptures, and realistic animal sculptures. These sculptures fully express the design concepts of different designers.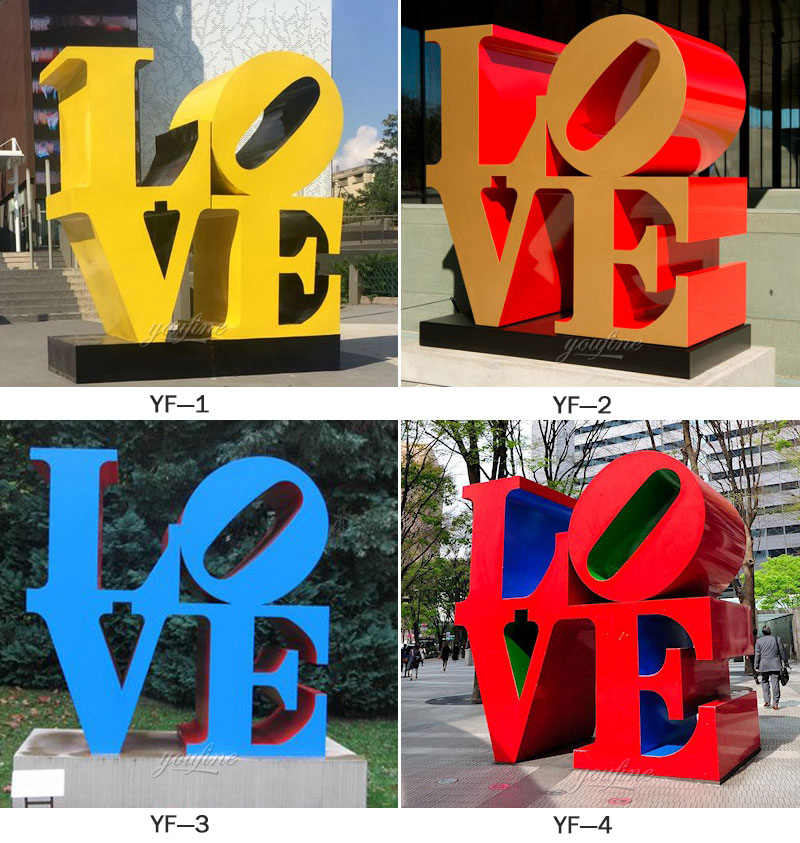 The design of urban landscape sculpture must have prolonged significance. Design should pay attention to the use of creativity, design concepts, and design connotations. Sculptures of the YouFine factory are designed by professional designers. Each sculpture is the designer's understanding and expression of life.
The YouFine factory has been engaged in sculpture manufacturing for many years, and each sculpture is made by a group of professional stainless steel sculpture manufacturing masters. They rely on their rich experience and professional techniques to manufacture high-quality products for customers all over the world.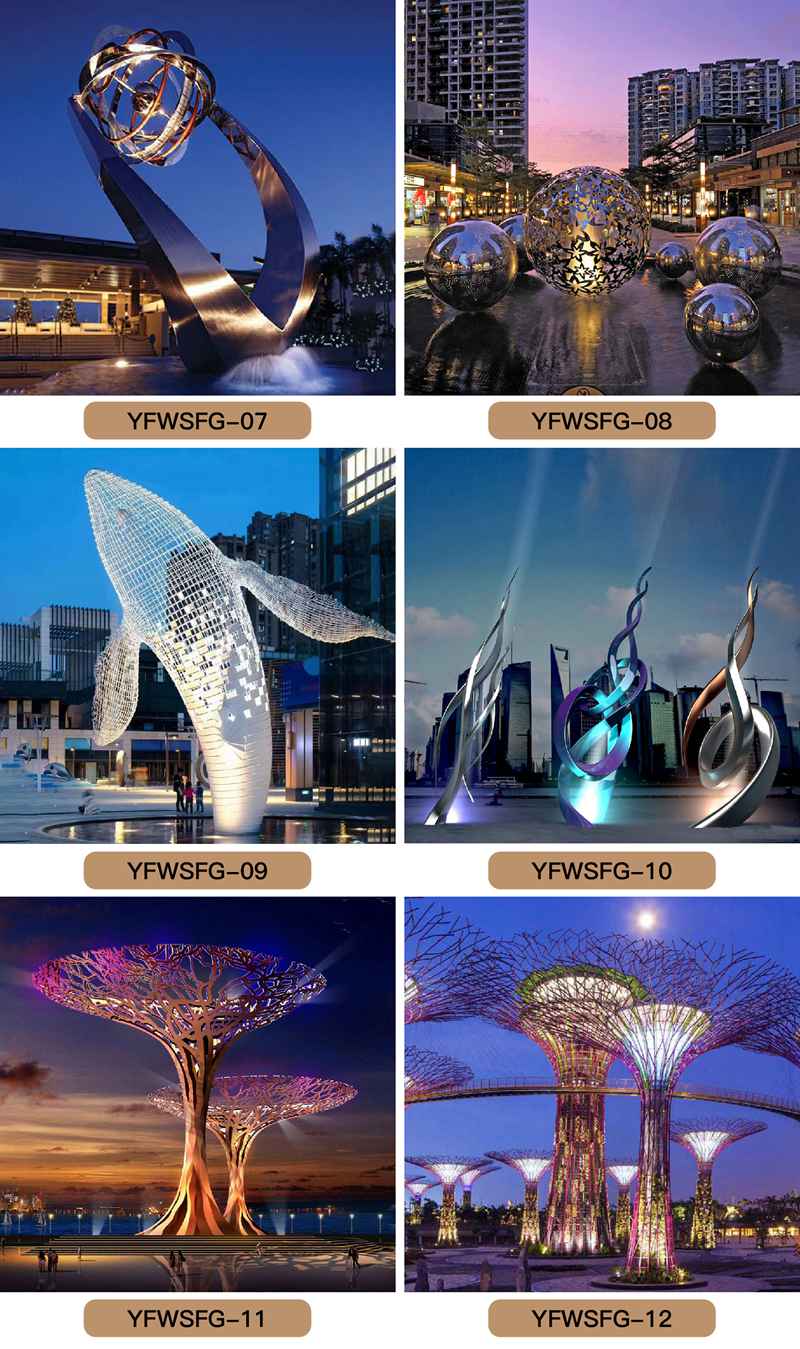 If you need to buy stainless steel sculptures, YouFine is definitely the best choice. We have all kinds of stainless steel sculpture designs, a professional team, and thoughtful service. If you like our products, please contact us immediately.
---