Why Place Sculptures in the Universities and Schools?
---
The role of universities and schools sculpture:
The variety of sculptures, fountains, pavilions, pavilions, and other decorations on the campus enriches the school landscape. These different sculptures are also relatively easy to grasp in terms of expressing the cultural connotation of the school, and they are commonly used by designers. Of course, sculpture itself is a kind of art and a kind of culture. However, the artistic and cultural requirements of universities and schools sculpture are higher than in other places, which is determined by the unique cultural atmosphere of the campus.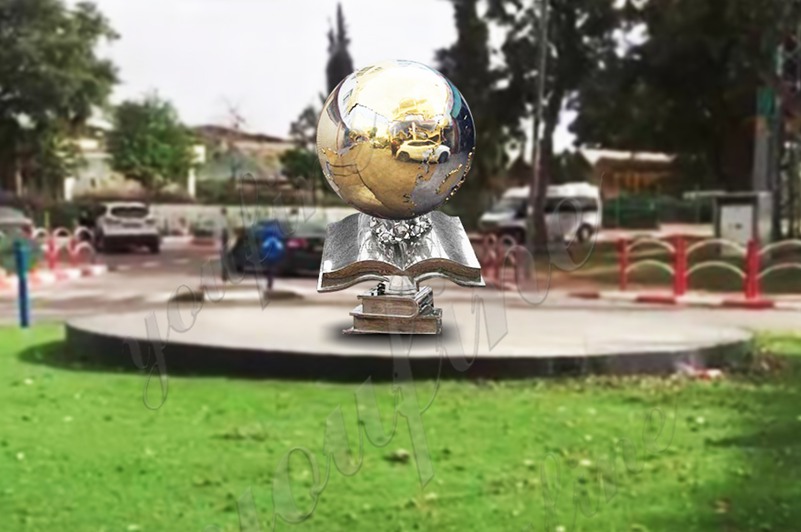 The theme and conception of the universities and schools sculpture must not only be integrated into the specific campus culture. But also because of the condensing of the sculpture to the art, the connotation of the local culture must be controlled within a certain area. Campus spiritual culture endows campus sculptures with life and vitality. It also reflects the history and traditions of the campus, school characteristics, and spiritual outlook. It is active in the campus.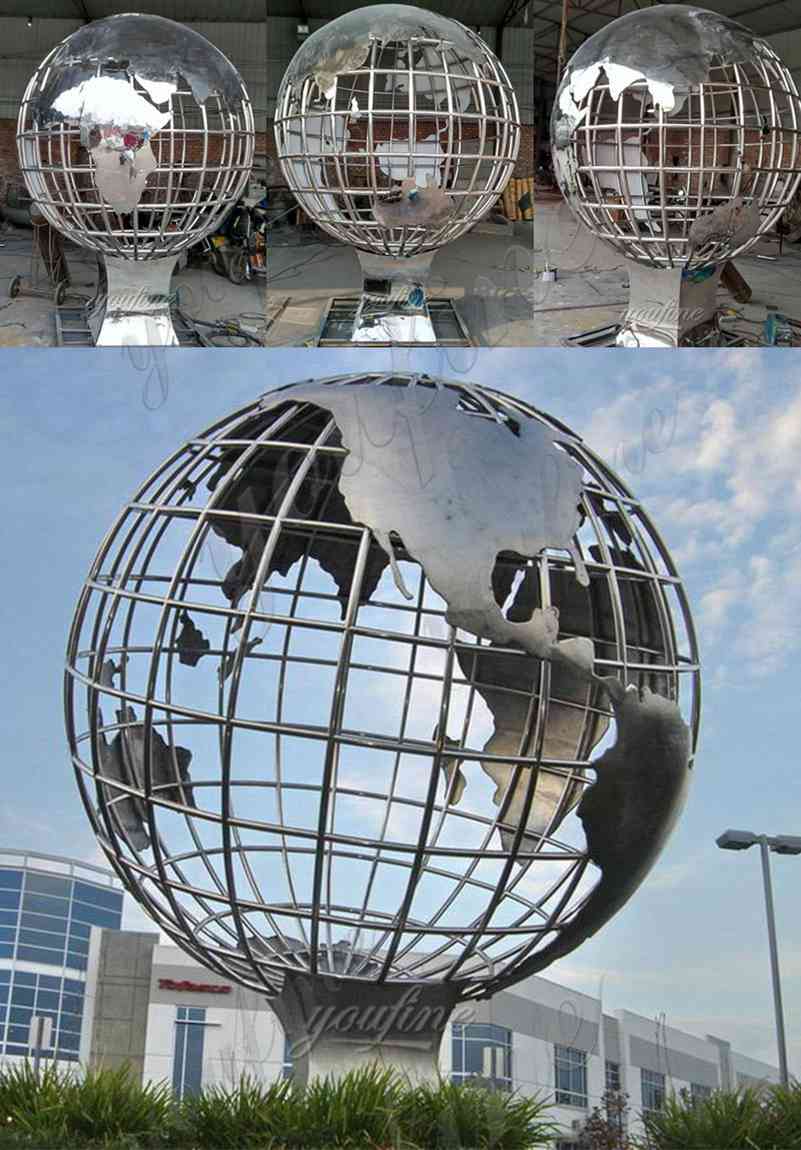 The influence of campus sculpture:
Universities and schools sculpture is a kind of permeable educational influence. The kind of sculpture created by it lurks and permeates the entire campus and embodies the spiritual atmosphere of campus-style and righteousness. It has the effect of enlightening and influencing students. Of course, excellent universities and schools sculpture will also inspire the students' educational forces and motivational factors to forge ahead, work hard, and dare to reform and innovate.
It allows every teacher and student in the school to accept the baptism of scientific ideas. As well as the shaping of the noble spirit and the influence of excellent culture. In fact, sculptures are also silent articles and tangible paintings. Campus sculpture plays a very important role in constructing a campus landscape culture.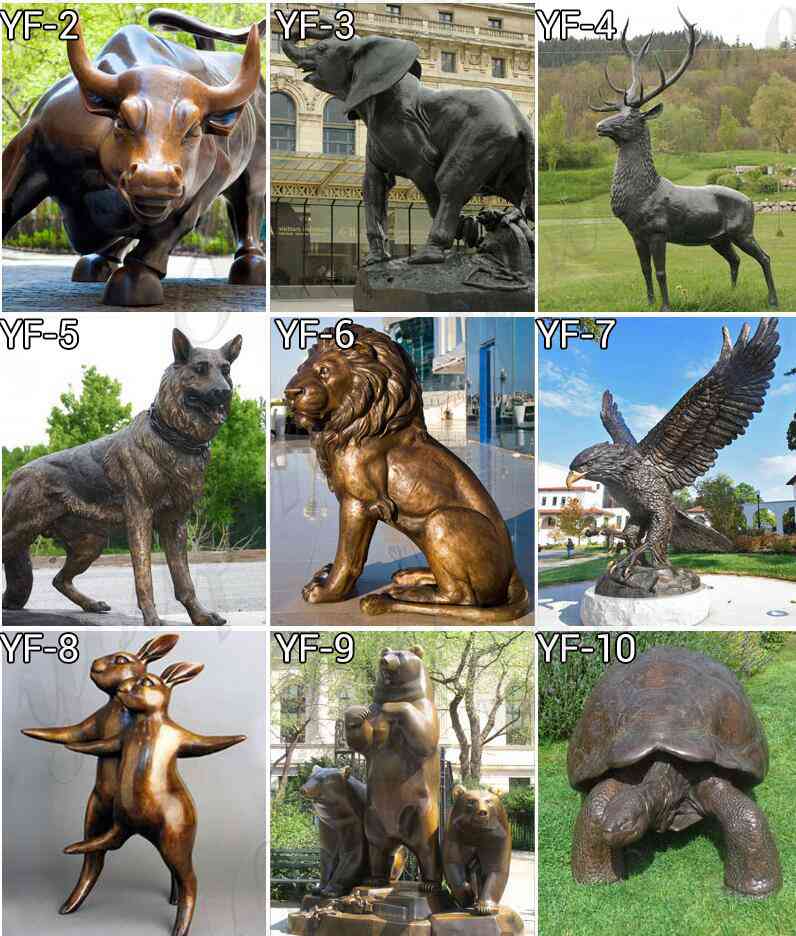 Universities and schools sculptures can pursue artistic exquisiteness, overall harmony, and spatial elegance. Or it is the pursuit of traditional and modern, Eastern and Western architectural art. Reflecting the wonderful blend of function and aesthetics, it has become a bright pearl in the entire campus landscape. Some of the sculptures are located in the center of the campus, are magnificent and elegant, have distinctive individuality. And are permeated with a modern atmosphere, becoming the landmark buildings of the campus.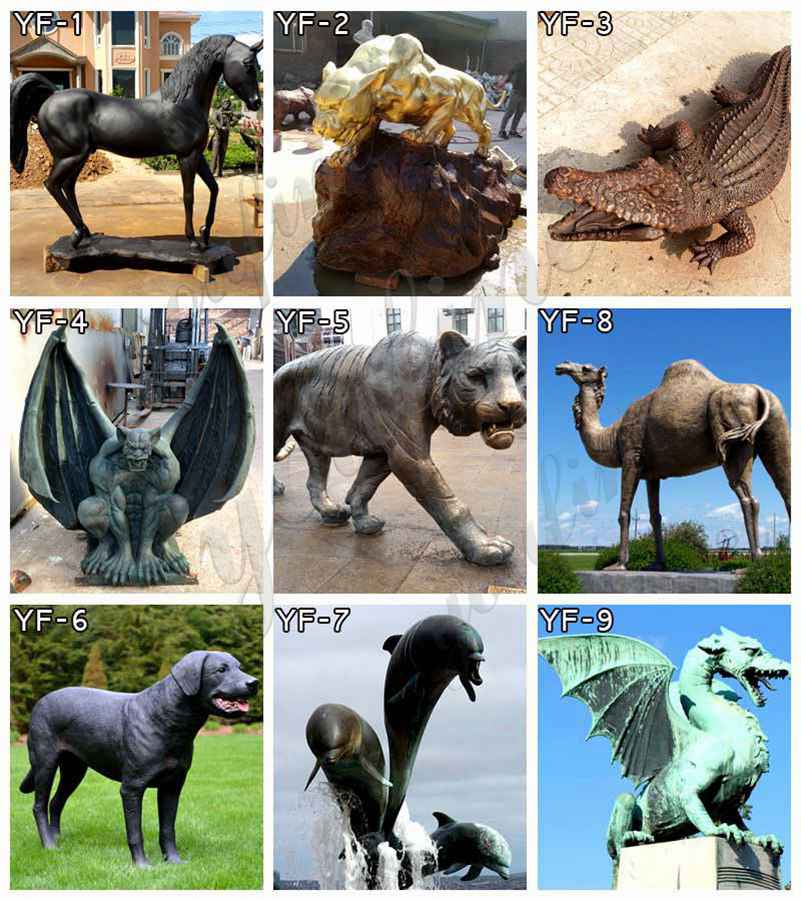 Of course, when designing the universities and schools sculpture landscape. You must pay attention to the shaping of the campus's historical and cultural environment, and combine the topography to carefully design a beautiful, elegant, and civilized education environment. As a professional sculpture factory, You Fine can provide you with any marble sculpture, bronze sculpture, and stainless steel sculpture to decorate and design the universities and schools sculpture.
---