How to Make Your Own Statue in the YouFine Factory?
---
There are more and more customers have an interest in the sculpture customization service of YouFine. Thus, the factory writes this article to introduce general steps for customizing your unique sculptures.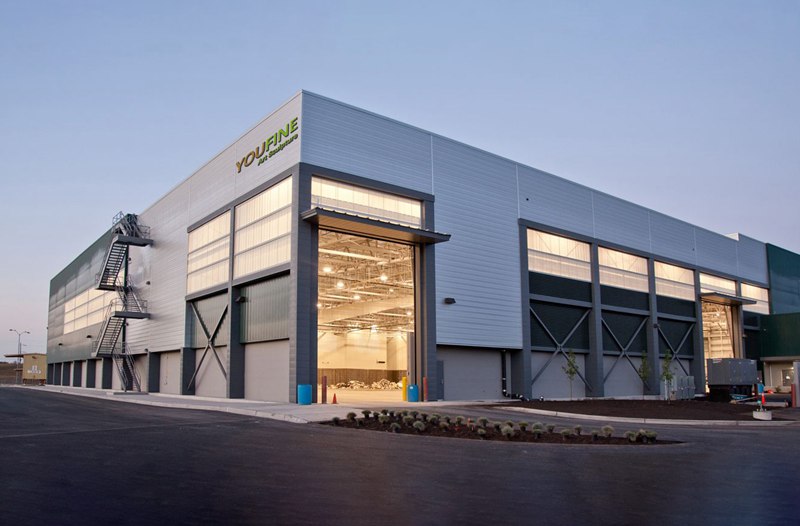 Consulting:
The YouFine factory has specialized consultants who could answer any questions you want to know about sculpture customization. You could tell them what sculptures you want to customize and they would give you some professional suggestions.
Make Customizing Plans:
If you decide to customize sculptures in the YouFine factory, our specialized sculpture customization team would make a customizing plan that includes raw material choice, size confirmation, decoration plan for your sculptures. Professional designers would turn the plan into some professional multi-angled design drawings that are the basis of sculpture manufacture.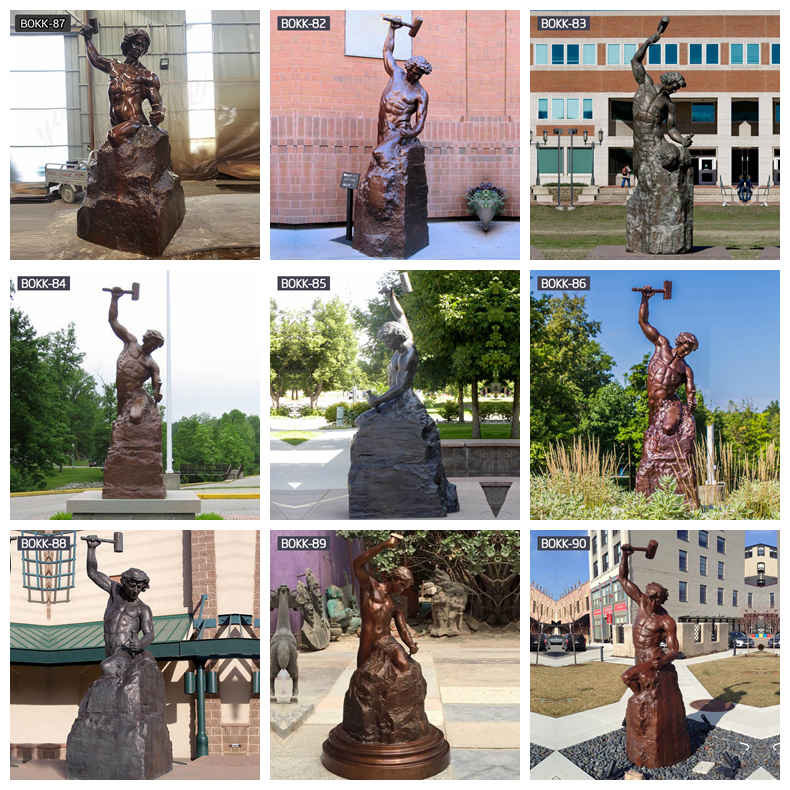 Manufacture:
First, a specialized department would prepare raw materials for your sculptures. Some common raw materials could be ready at once while some valuable and rare materials would take the factory a few days to purchase.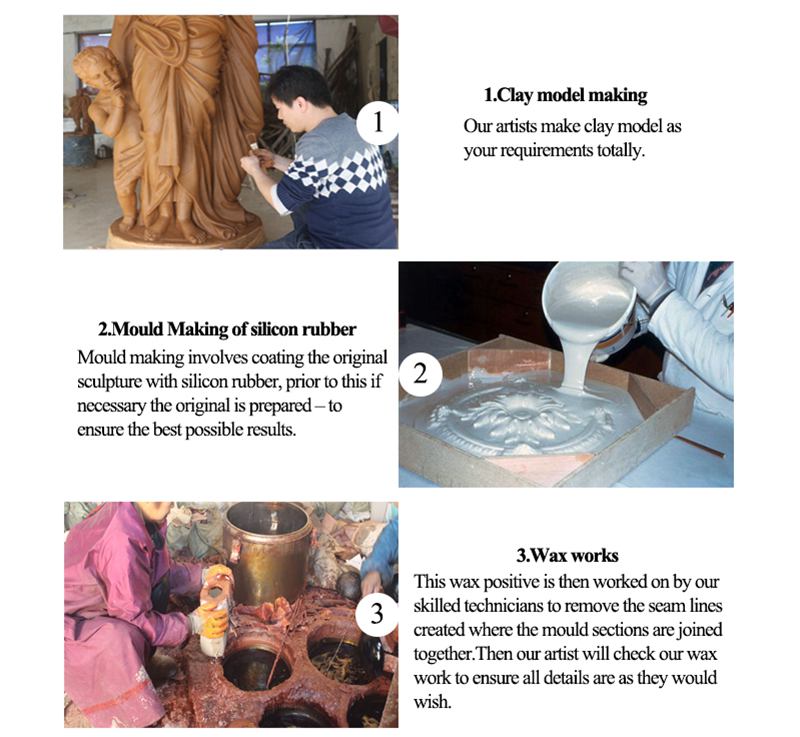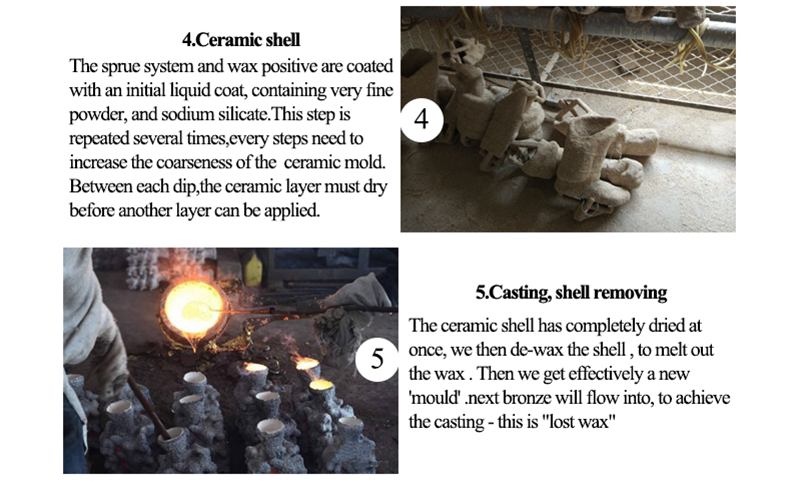 Second, the most suitable manufacturing team would receive the order and start to produce the sculptures you ordered. We promise that all of these statues are finished by masters who have more than 20 years of practical experience and they could treat any tiny details carefully and seriously.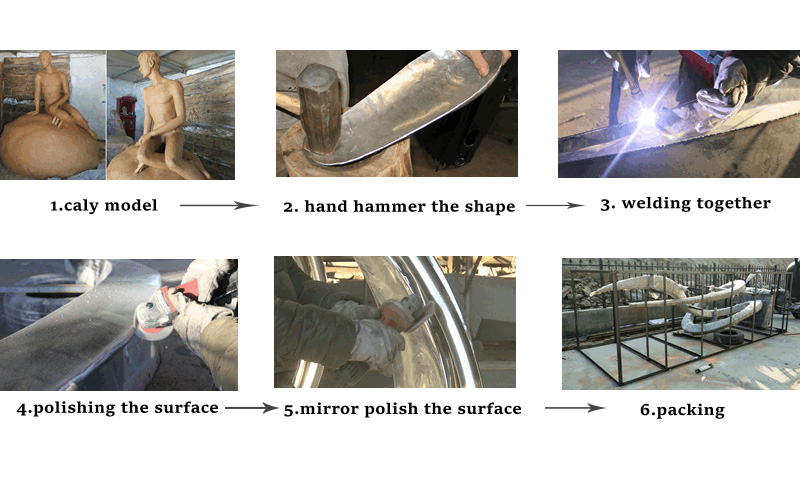 Confirmation:
During the manufacturing process, our staff would share with our customers the latest situation about sculptures in form of videos and pictures. If you are not satisfied with the effect, the factory would make adjustments at once until you are satisfied with the design. When the sculpture is finished, the detailed pictures and videos of the final effect would be shared with you immediately. Only you say yes, could we arrange the package and shipment.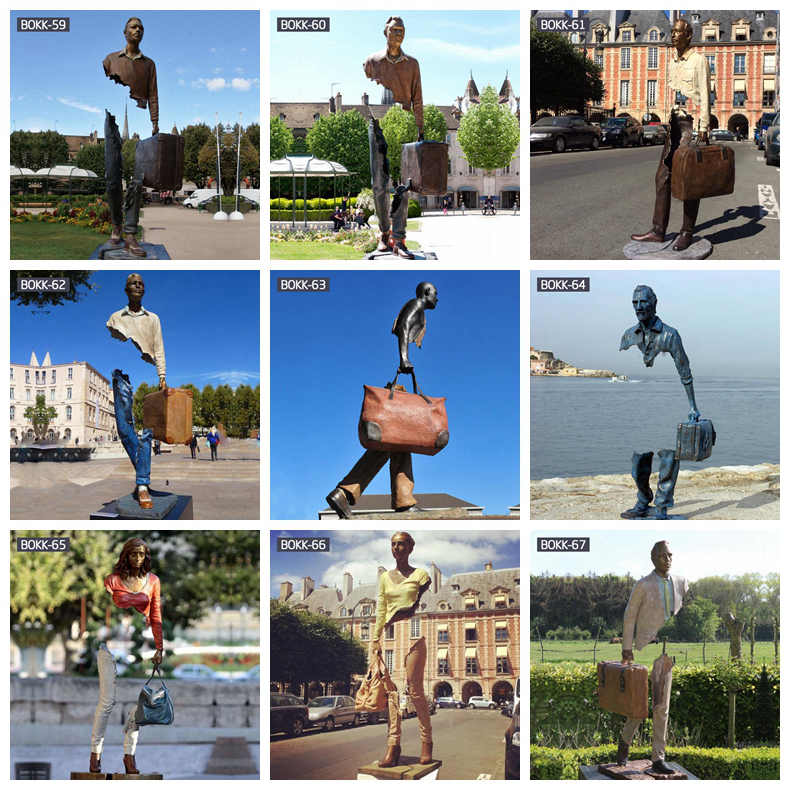 Checking:
Since the factory desire to provide flawless products to our customers, a specialized quality team has been set up to supervise the quality of each statute. They would check the sculptures during the manufacturing process from time to time and each product before package. Only flawless sculptures would be allowed to be packaged and shipped to customers.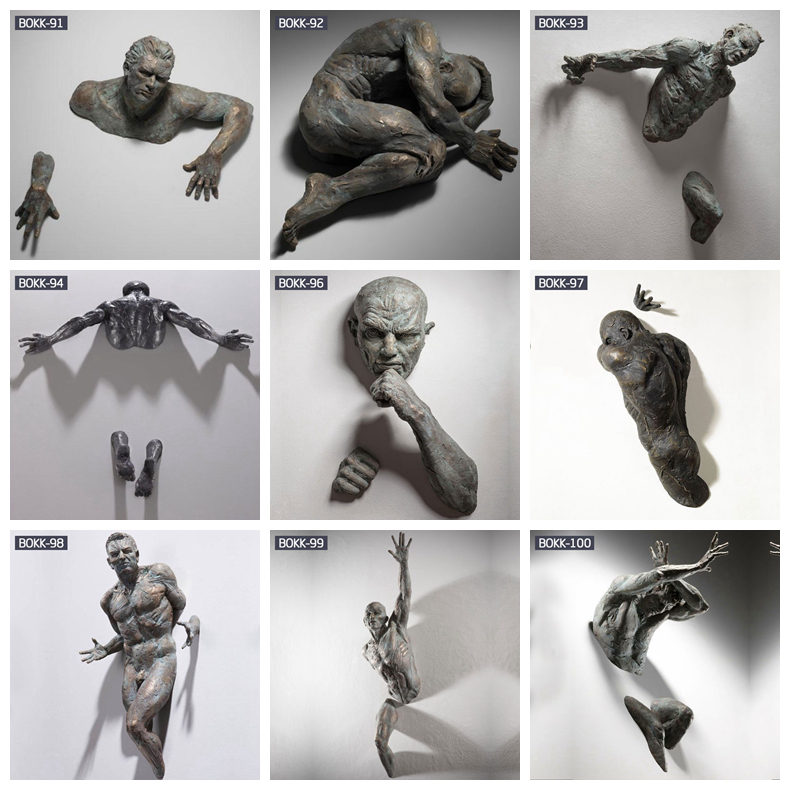 What Sculpture Could YouFine Customize?
First, it is available to make some changes to our existing sculptures designs, for example, you could customize sizes, materials, colors, and even add or minus decoration according to your preference.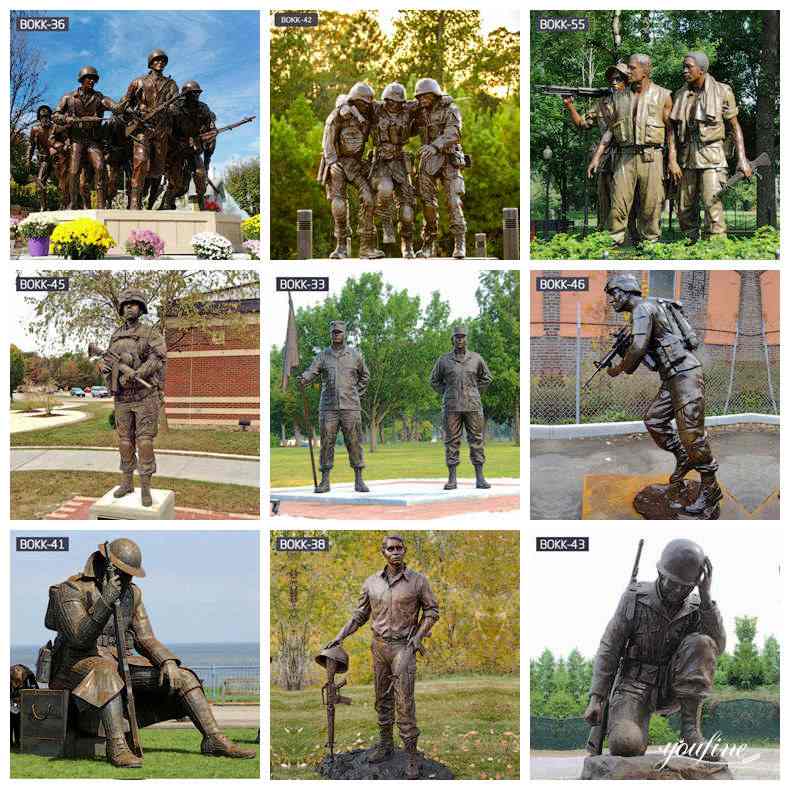 Second, the YouFine factory could help you produce sculptures that are designed by yourself. Some customers are so creative and they usually have many excellent ideas about art sculptures. If you want to realize your design, it is a good idea to ask the YouFine factory for help.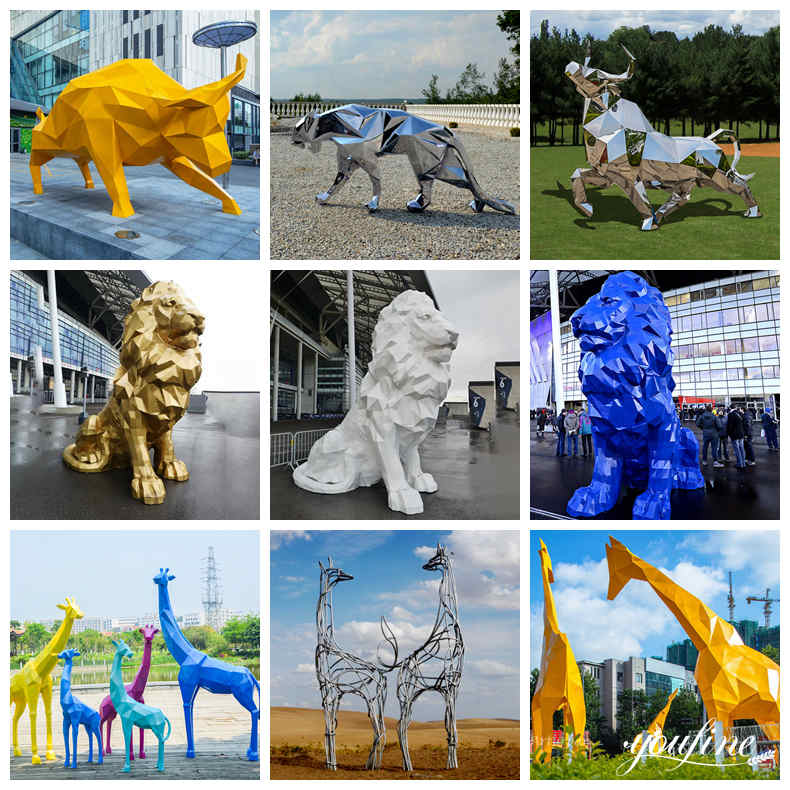 ---