Large Size Casting Bronze Outdoor Bull Statue Detail
In recent years, copper sculpture crafts have become increasingly popular. More and more people like to use bronze sculptures for home decorations. This bronze bull statue is a very popular one these days and it is made from high-quality bronze. This bronze sculpture is cast using the traditional lost wax method and we are very proficient in our craft.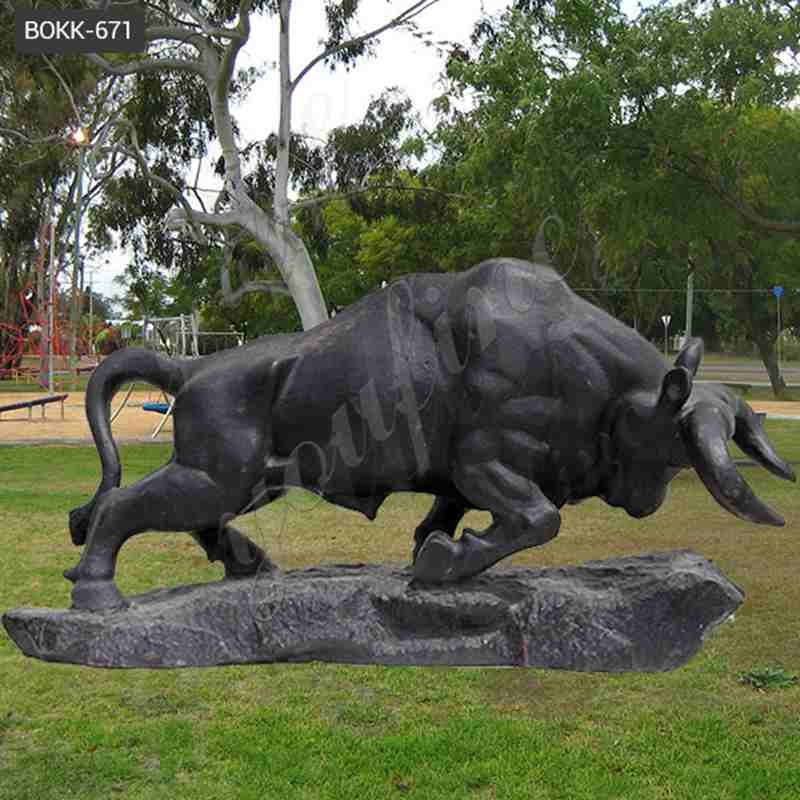 This Casting Bronze Bull Statue is often placed in gardens and parks. If you place such a bronze sculpture in your garden, it could surely add a lot of fun to your garden.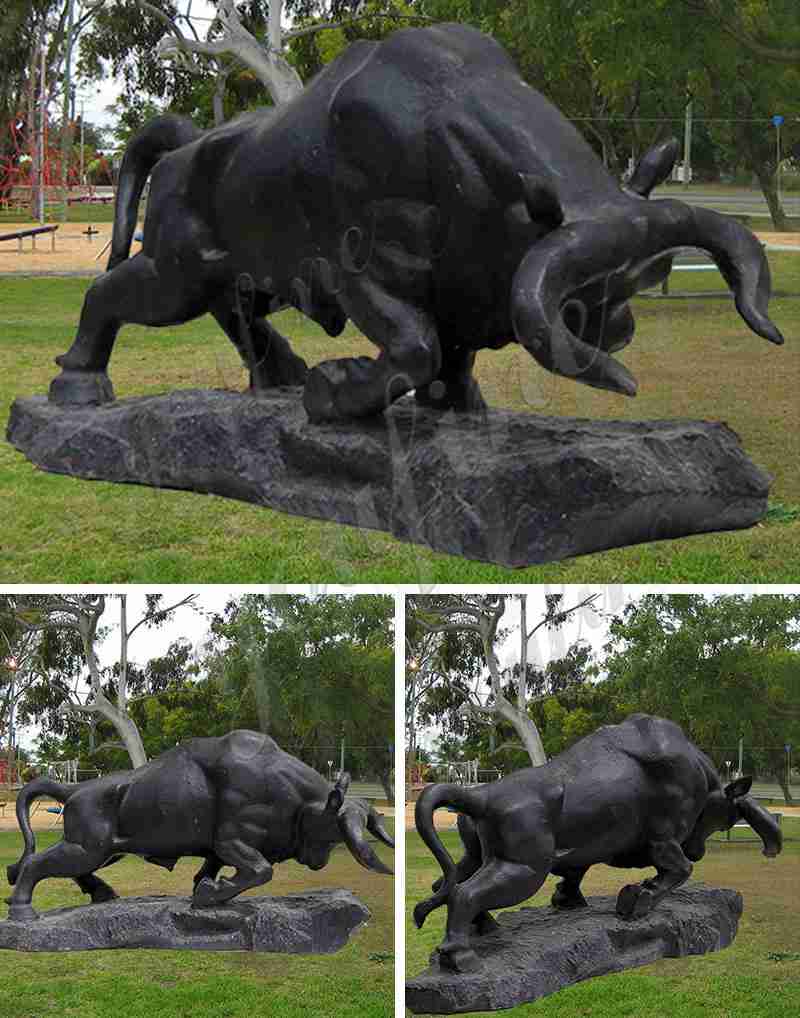 Our Technology
The Casting Bronze Outdoor Bull Statue in You Fine Art Sculpture is made in clay molds, strictly according to the 1:1 pattern. We use the traditional method of losing wax during casting by placing the wax mold into the mold and sanding it with a heat-resistant abrasive tool. Our modelers have over 30 years of experience in bronze sculpture, so any intricate pattern is no problem for our modelers. In order to keep pace with the development of society, we are constantly innovating and creating new ideas and technologies. We have created many beautiful sculptures that are loved by many clients at home and abroad.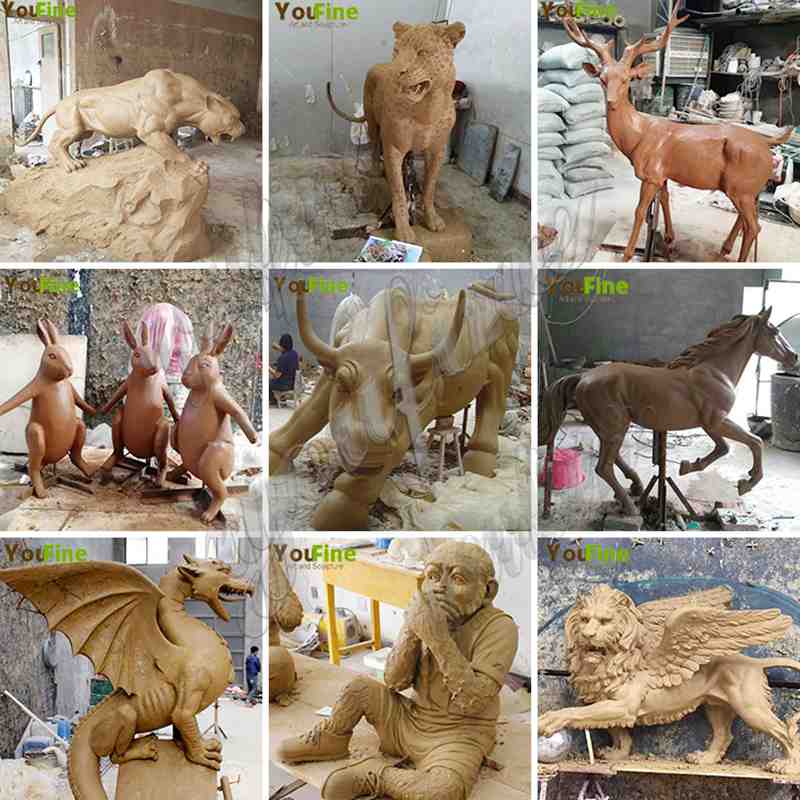 Company Profile
You Fine Art Sculpture has a variety of bronze sculptures. In addition to Large Size Casting Bronze Outdoor Bull Statue, we have many other animal sculptures such as lions, deer, mermaids, eagles, and more. We also have many bronze figure sculptures of famous people such as Einstein, Hawking, Lincoln, and many other designs of bronze military sculptures. Whether it's the making of figure sculptures or animal sculptures, we have a wealth of experience and our skilled masters. Experienced. Our bronze sculptures are not only of high quality but also innovative in design, so our bronze sculptures have been praised by many customers.
Feel free to contact us if you are interested in this Bronze Outdoor Bull Statue for Garden. We would provide you with the best quality products at the most competitive prices.