Do You Know Commonly Used Materials for a Large Stainless Steel Sculpture?
---
There are two most commonly used materials for a large stainless steel sculpture: 304 stainless steel and 316 stainless steel. Of course, some manufacturers would use inferior 201 to reduce production costs. However, you could rest assured that the sculptures made by the YouFine factory for customers are made of high-quality 304 or 316 stainless steel. The sculpture made of high-quality stainless steel could make the sculpture have strong corrosion resistance and long service life. Quality has always been the guarantee of YouFine Art Sculpture to its products and customers. Below we would introduce you to the stainless steel material in detail.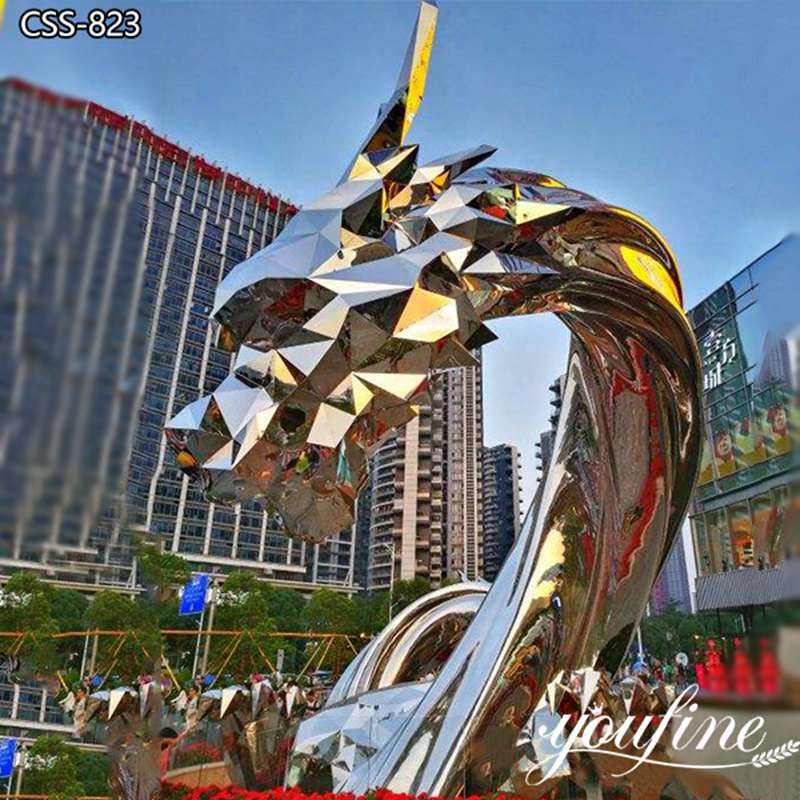 In Terms of Ingredients:
Stainless steel is a rust-resistant iron alloy. It contains at least 11% chromium and other elements like carbon and other non-metals and metals. The corrosion resistance of stainless steel comes from chromium, which forms a passive film that protects the material and heals itself in the presence of oxygen. Our commonly used 304 stainless steel contains chromium (18% to 20%) and nickel (8% to 10.5%) metals as the main non-ferrous constituents. 316 stainless steel mainly reduces the content of chromium, increases the content of nickel, and increases molybdenum by 2%-3%.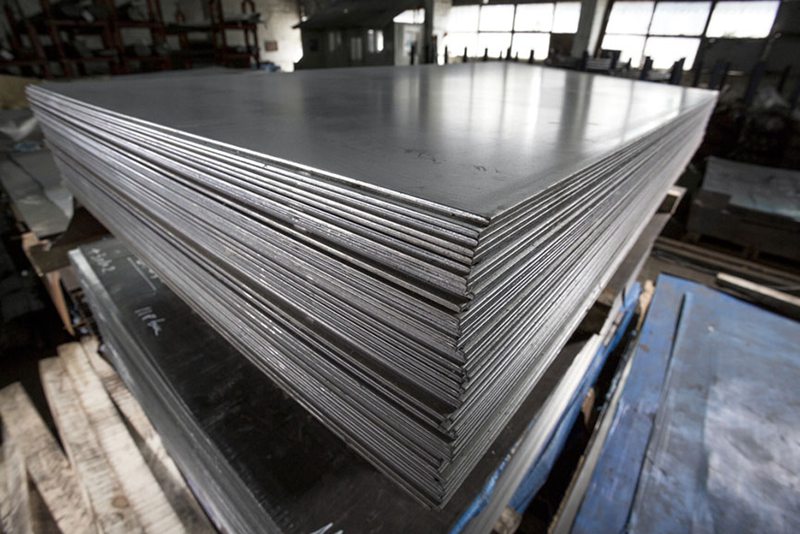 Performance and Application:
304 stainless steel has good processing performance, high toughness, high density, no bubbles in polishing, acid and alkali resistance, etc. It has good corrosion resistance and heat resistance. 304 stainless steel is widely used in industrial and home decoration industries, as well as in the food and medical industries. 316 stainless steel has better corrosion resistance, atmospheric corrosion resistance, and high-temperature strength than 304 stainless steel, and is suitable for use in harsh conditions such as seawater equipment, chemicals, and fertilizers.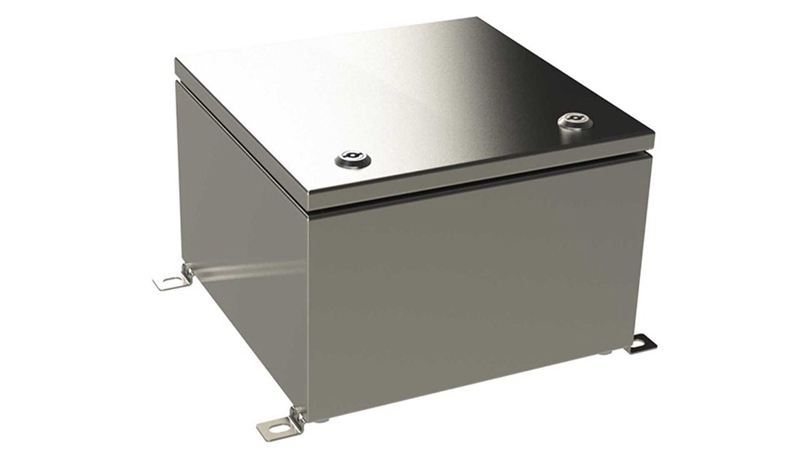 So, when you buy a large stainless steel sculpture if you just put it outdoors in your garden or lawn, you could choose 304 stainless steel. If you want your stainless steel sculpture to have stronger corrosion resistance and high resistance, for example, you want to put it on the seaside or in a high-temperature desert for a long time, we would recommend you to choose 316 stainless steel as the material.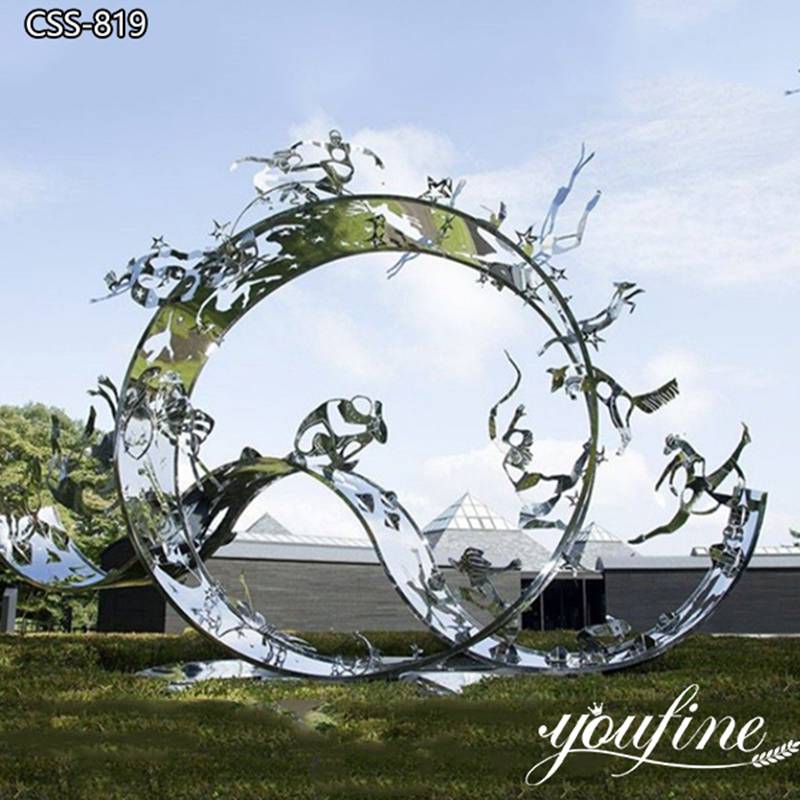 In Terms of Price:
The price of a material tends to vary based on its unique properties. The price of sculptures made of 316 stainless steel tends to be more expensive than that of sculptures made of 304 stainless steel because of their stronger corrosion resistance and high-temperature resistance. Therefore, when you choose the material for a large stainless steel sculpture, you could choose according to your own needs and budget.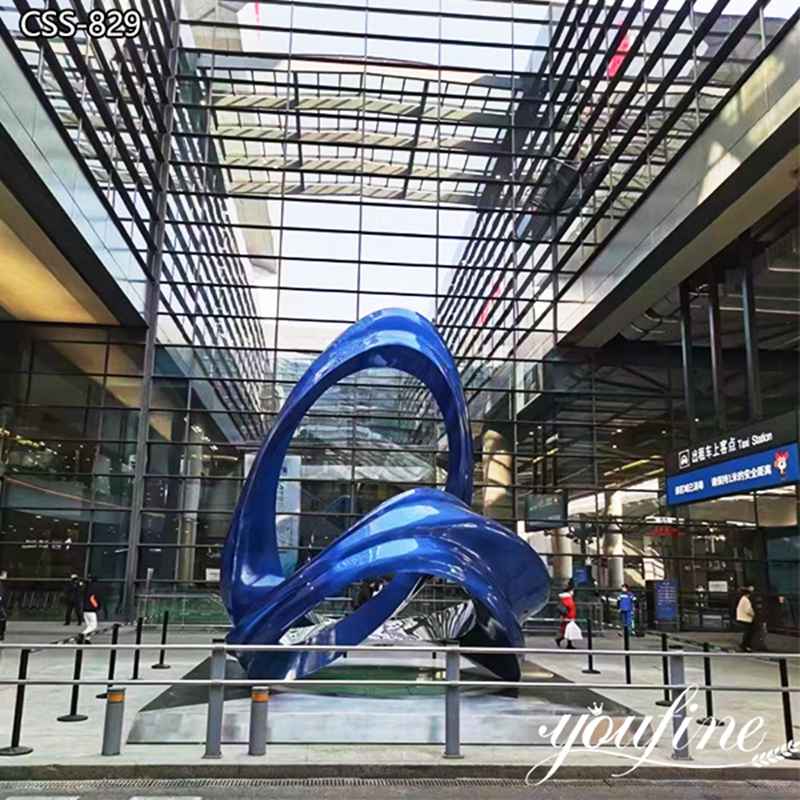 High Quality and Factory Price Guarantee:
YouFine's stainless steel sculptures are made from high-quality 304 or 316 stainless steel. We would always uphold the attitude of being responsible for products and customers to select materials and produce. Therefore, our metal sculptures have good quality assurance.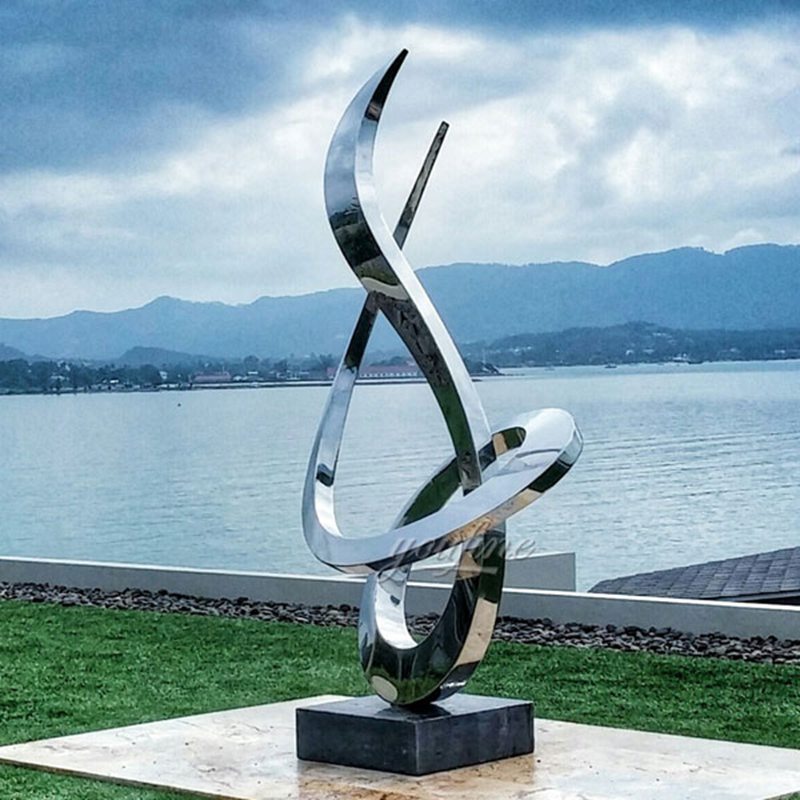 At the same time, we have our own factory, which could provide an integrated service from material selection to production, to packaging and transportation. Therefore, we could take into account the interests of customers while considering the production cost of the product, and give you a cheaper price.
What are you waiting for? If you are interested in a large stainless steel sculpture in the YouFine factory, please feel free to contact us for details.
---