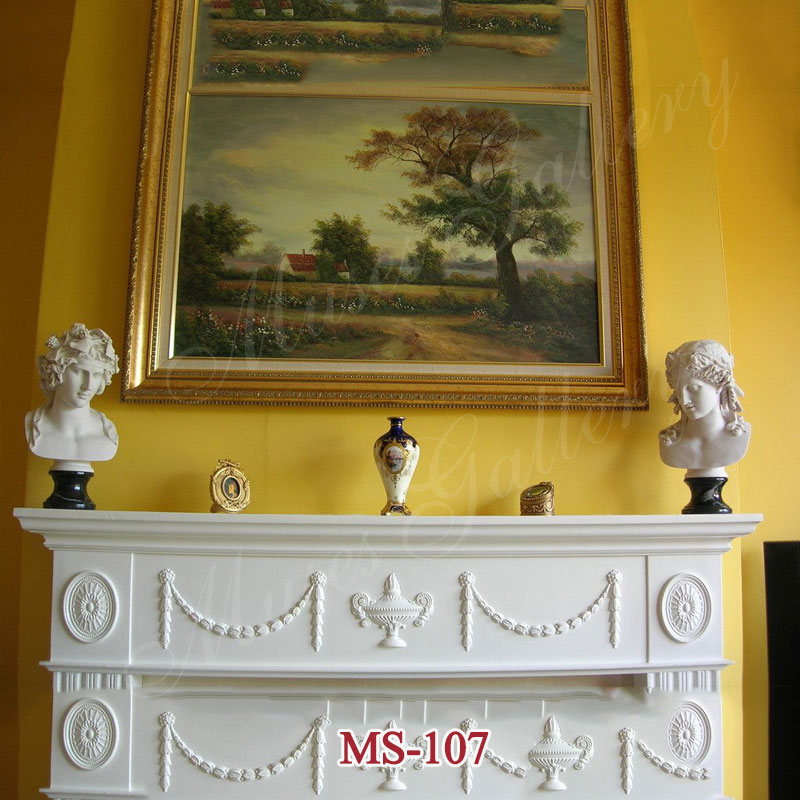 Item No: MS-107
This is Dionysus Companions Bust,a pair of great romantic tournaments.
Get price
Send Inquiry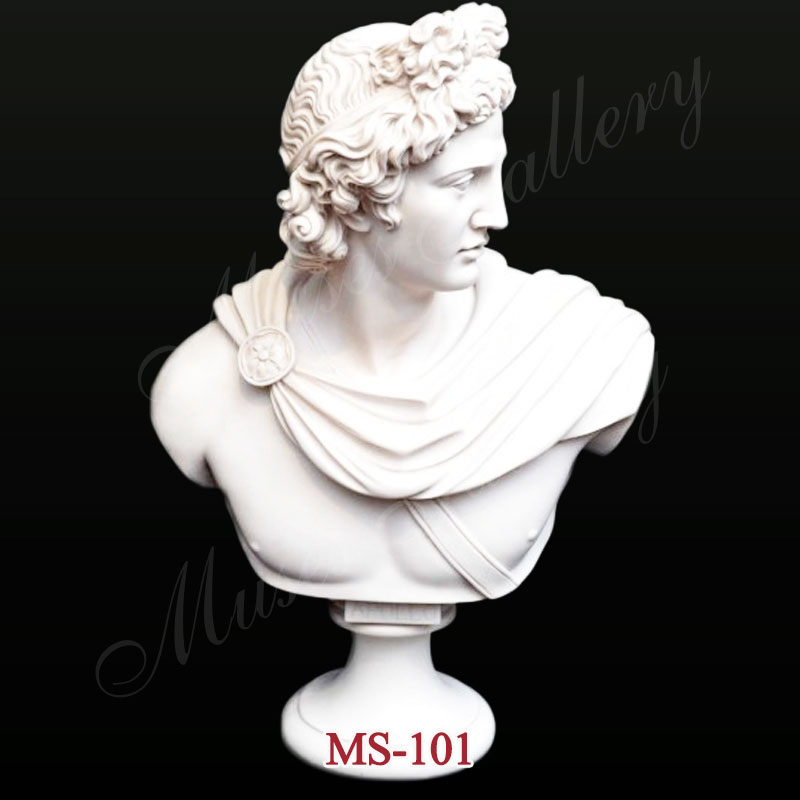 Item NO: MS-01
Style: Marble Bust
Size: Could Be Custom Made
Apollo Belvedere Bust, after the antique. The Sun god Apollo, son of Zeus & Leto, twin brother of the Chaste huntress Diana.
Get price
Send Inquiry